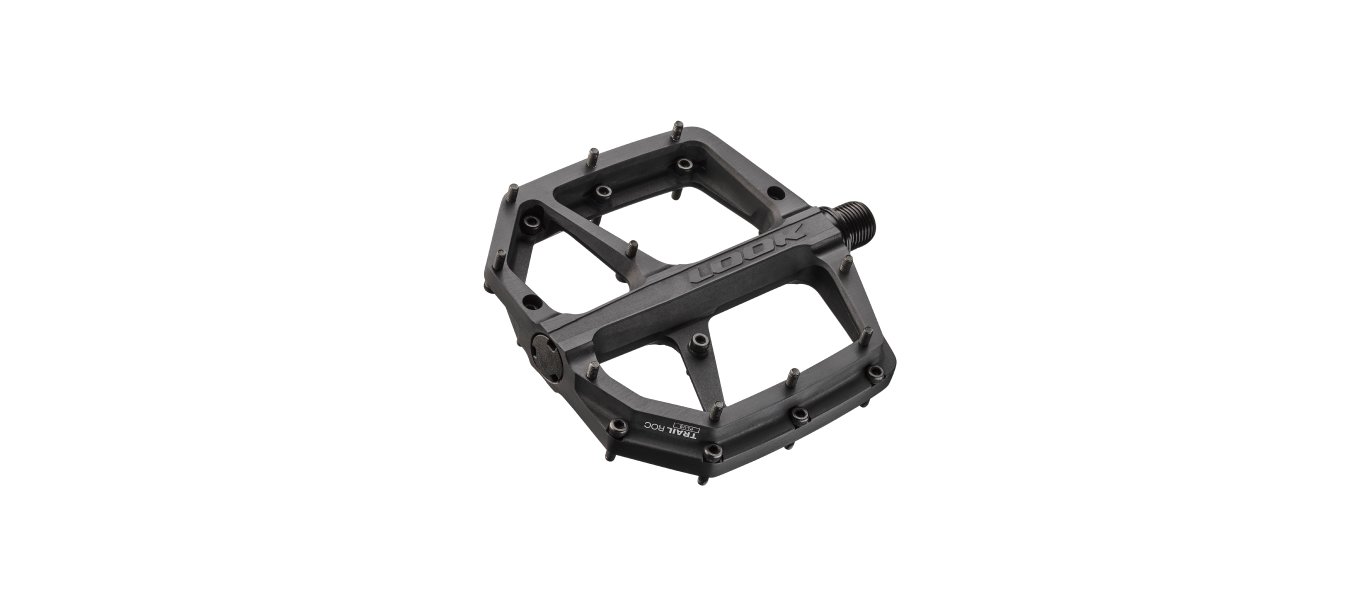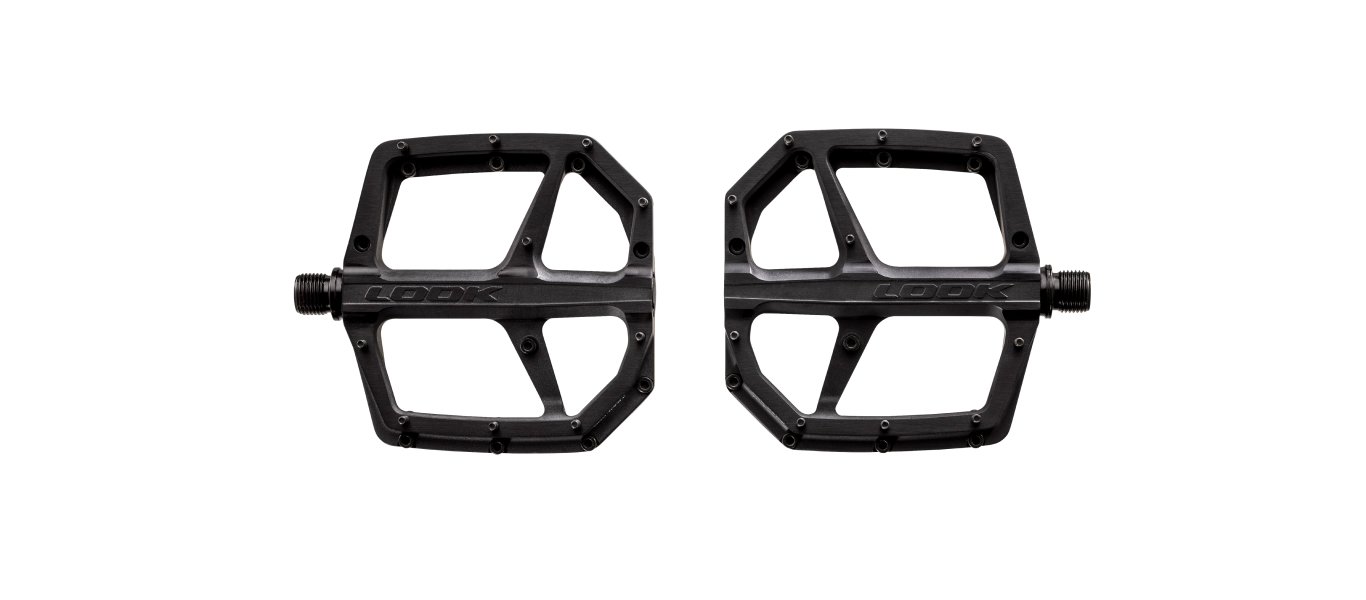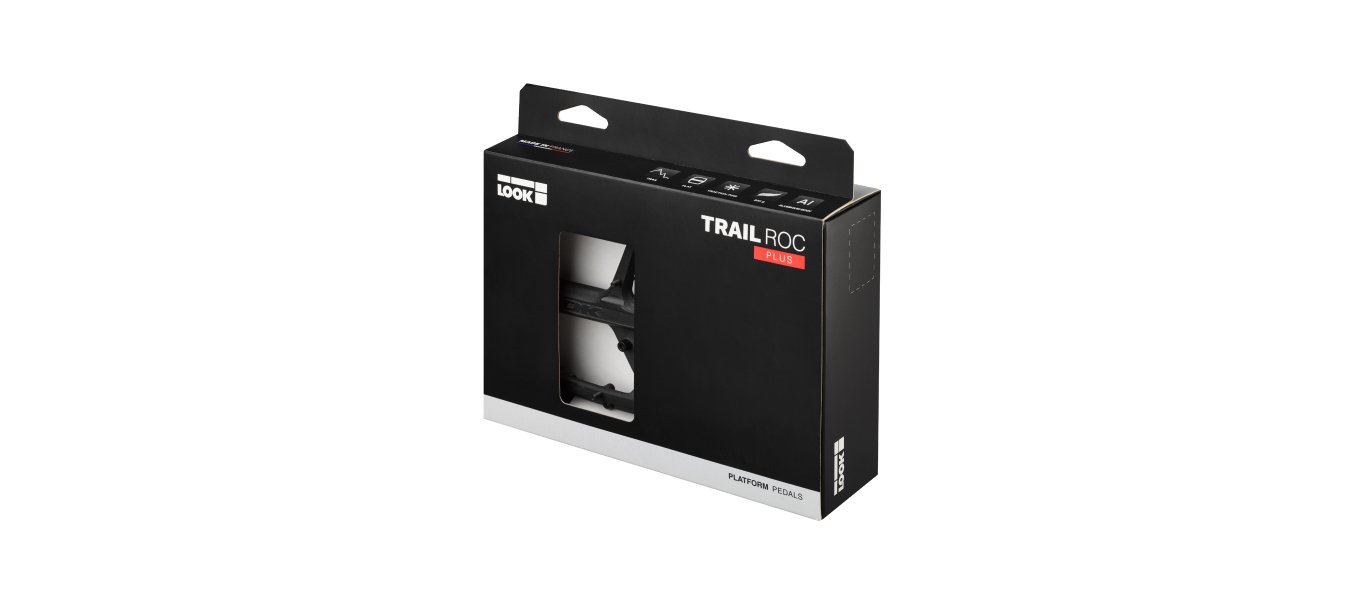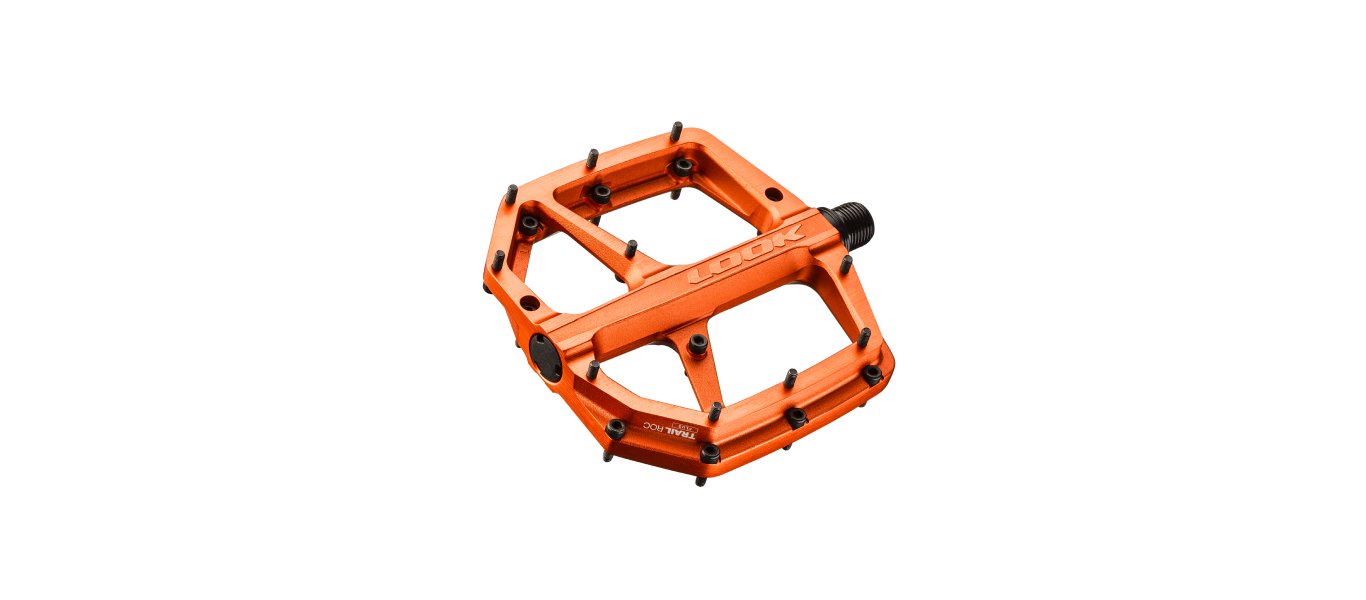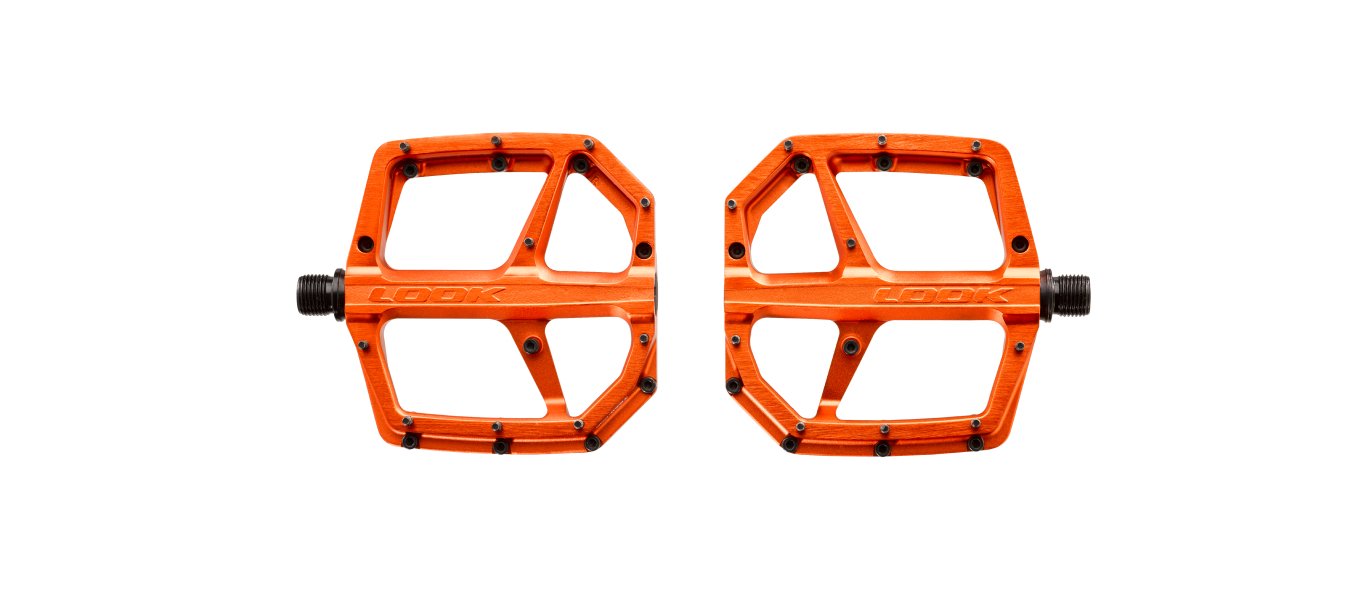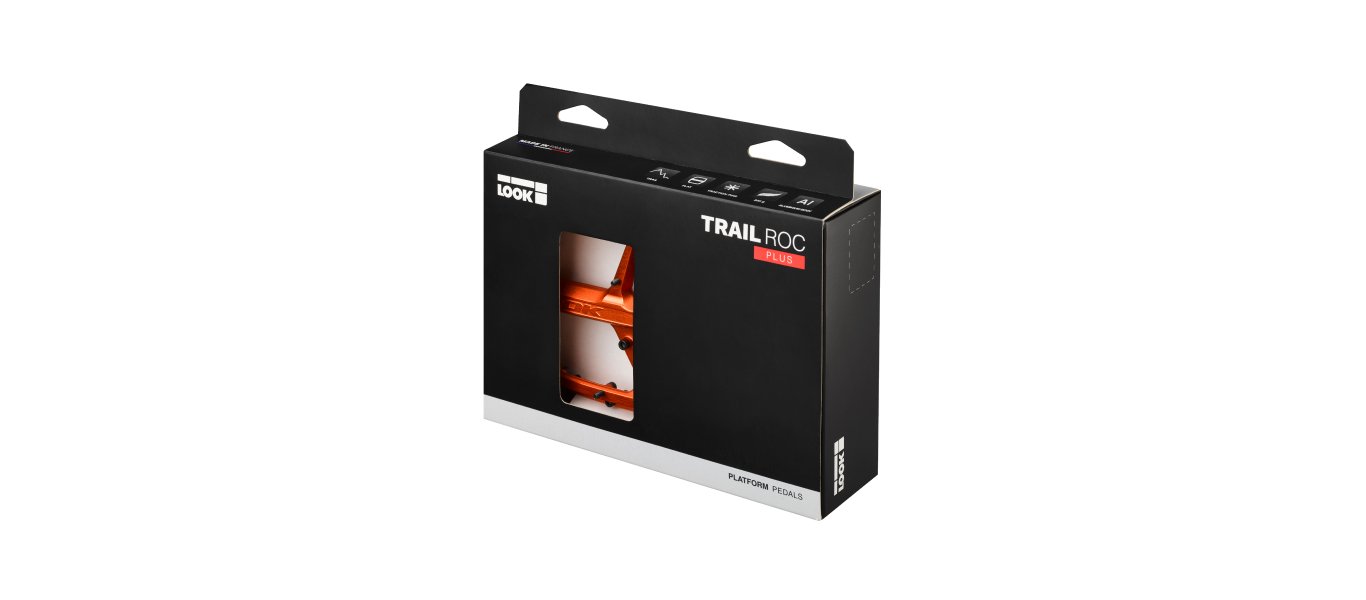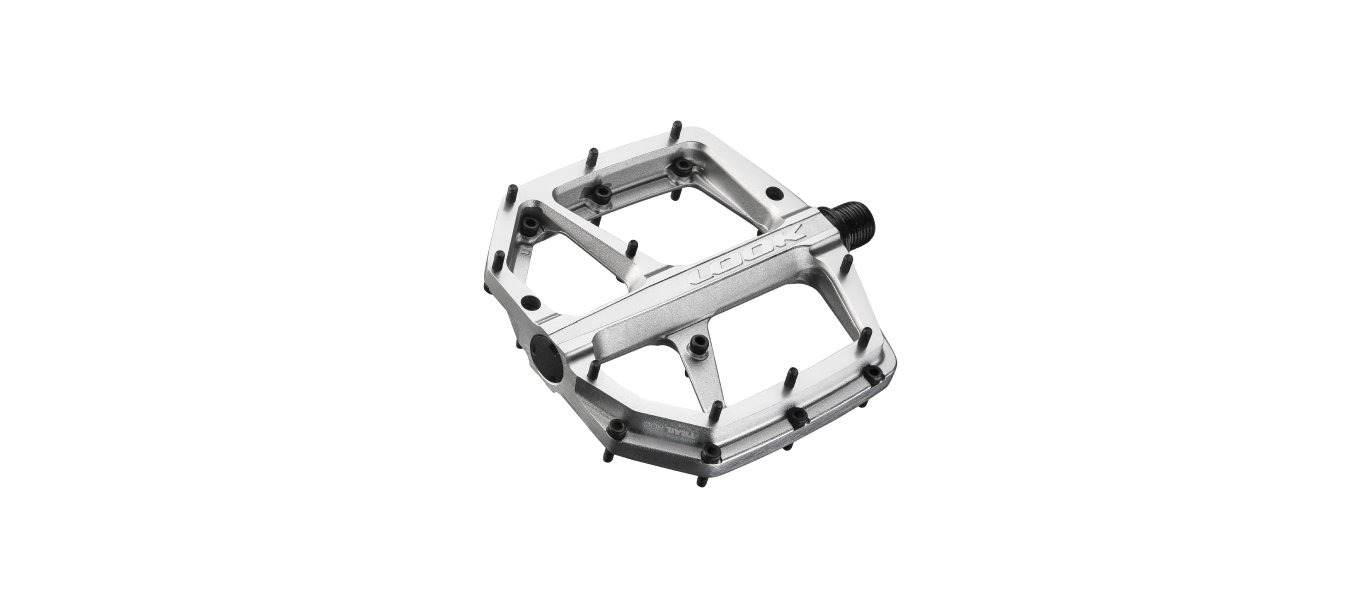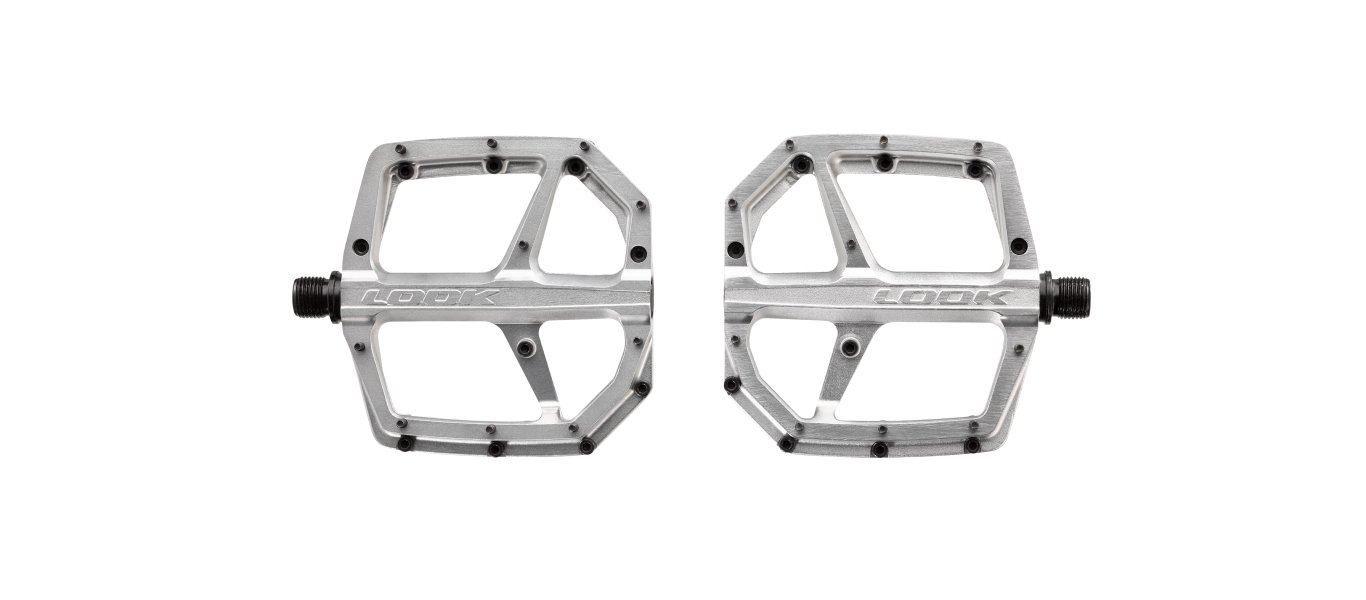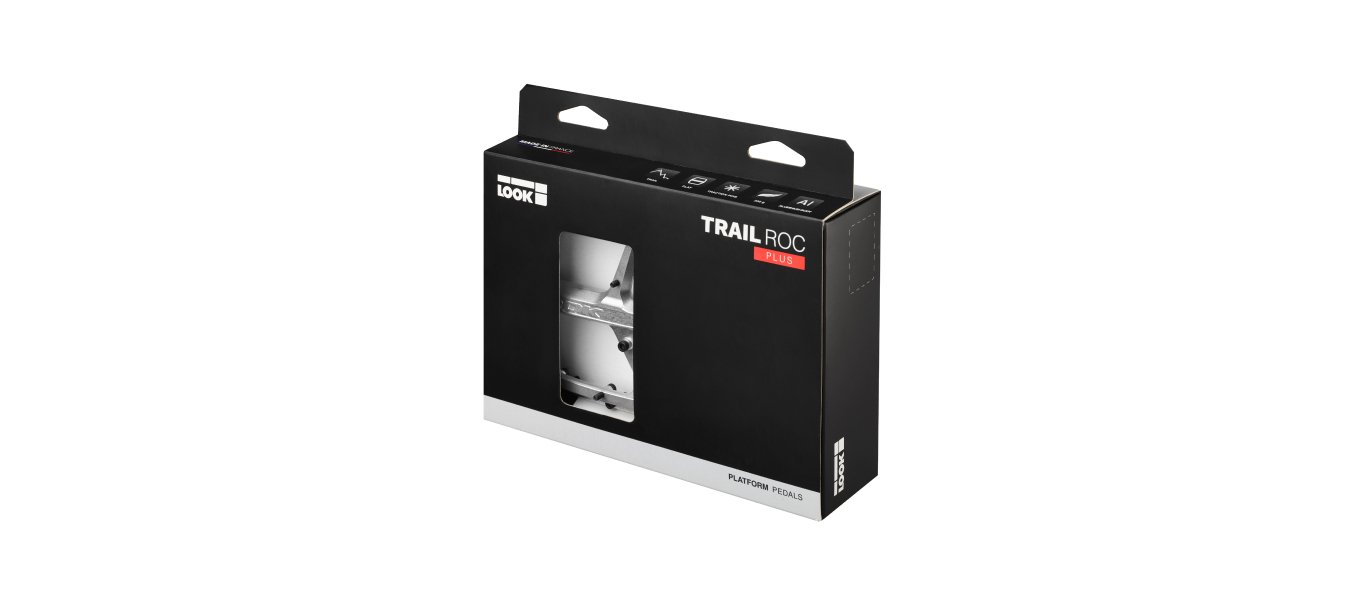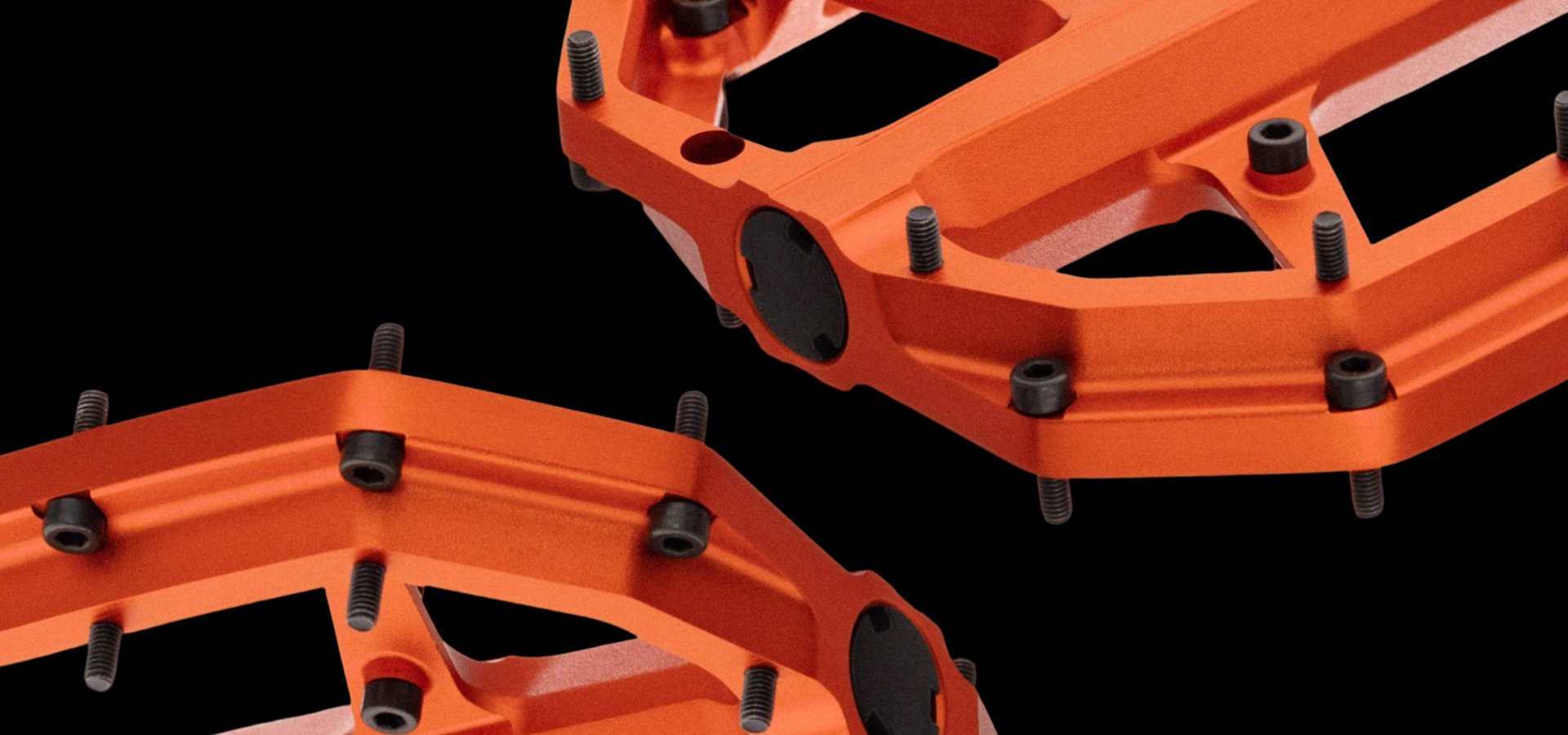 Why you'll love it ?
Engineering pushed to the max with the help of Freeride MTB riders such as Thomas Genon.
A wide, concave platform designed and proven to secure your foothold through curves andon landings
An outstanding grip provided by 10 replaceable pins on each side.
A rugged and durable design with the flexibility of replacing the components.
A lightness that defies gravity thanks to the forged aluminum design and thesmoothness of premium bearings.
A sleek, efficiency-oriented design that comes in three understated, stylish colors.
Made in France quality.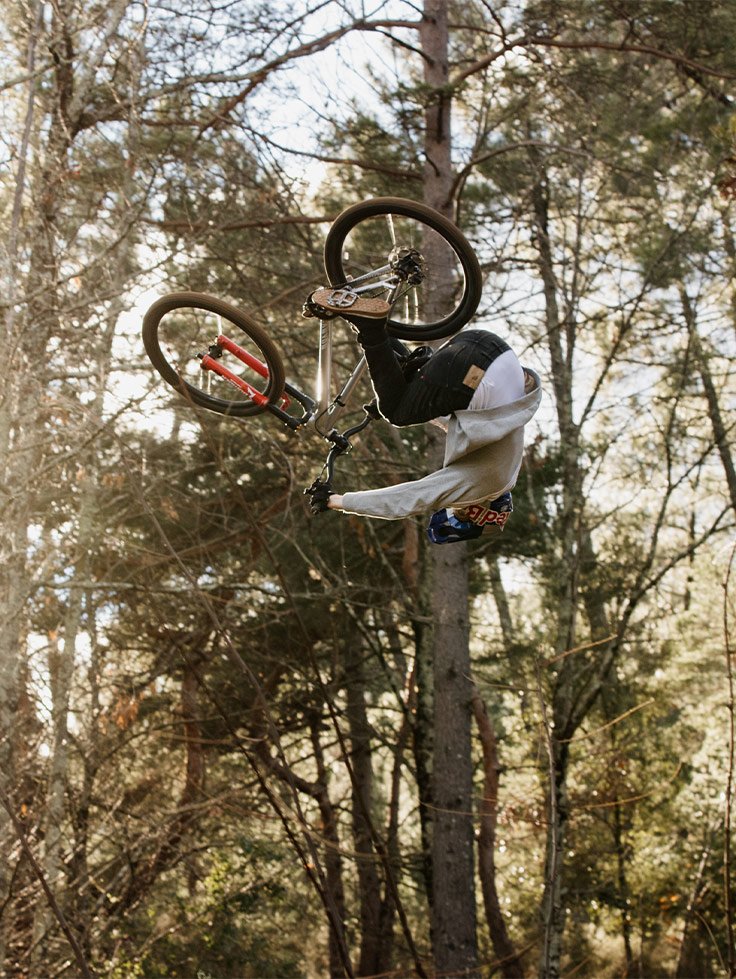 Defying gravity
A lightweight pedal with smooth bearings and a low profile will fit naturally under the foot. The TRAIL ROC+ combines a featherlight weight with high quality bearings and a profile height of just 16mm. Ground clearance is optimal and the pedal is intuitive and fast to find underfoot.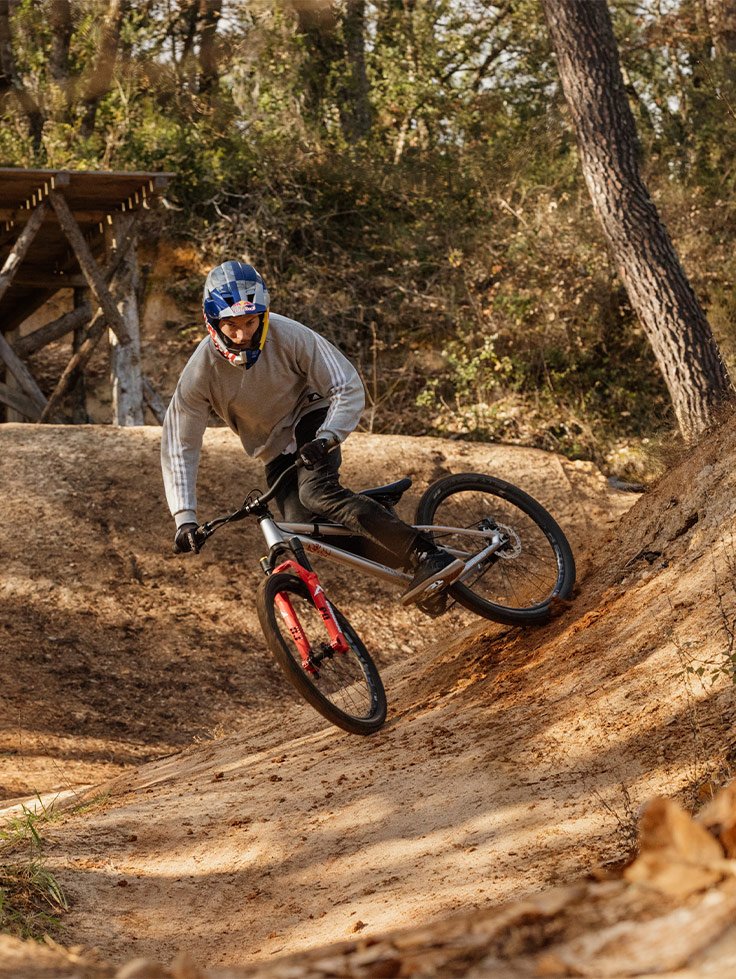 Outstanding grip
10 replaceable pins on each face of the TRAIL ROC+ pedal provide optimal grip and traction. Their positioning is designed to secure the foot in the most extreme positions, allowing you to push the limits of your bike and the trail with confidence.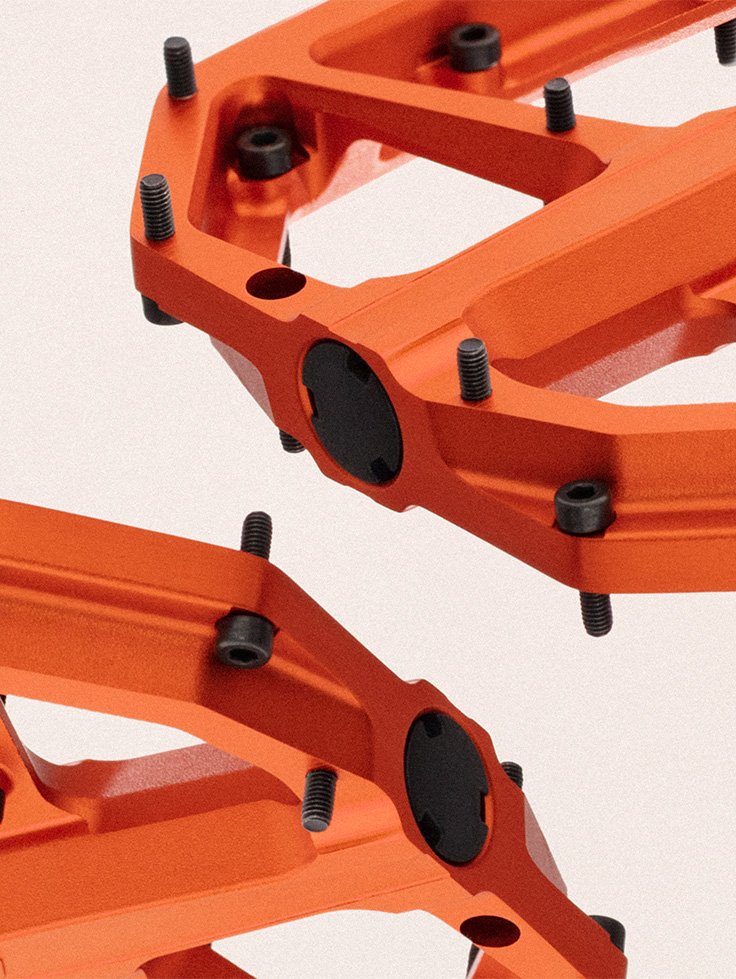 Design without compromise
The TRAIL ROC+ pedal offers the perfect interface with your shoe when riding through banked turns and on take offs and landings, ensuring elite-level support in all situations. The design is resolutely high performance with a wide, stable platform for maximum control and a concave shape for perfect flow.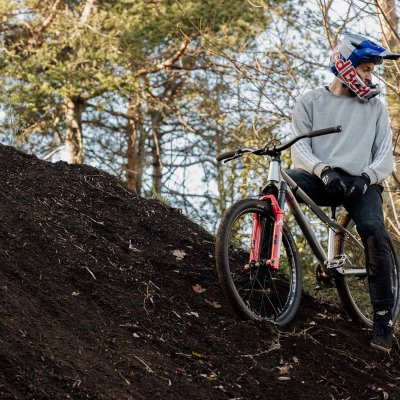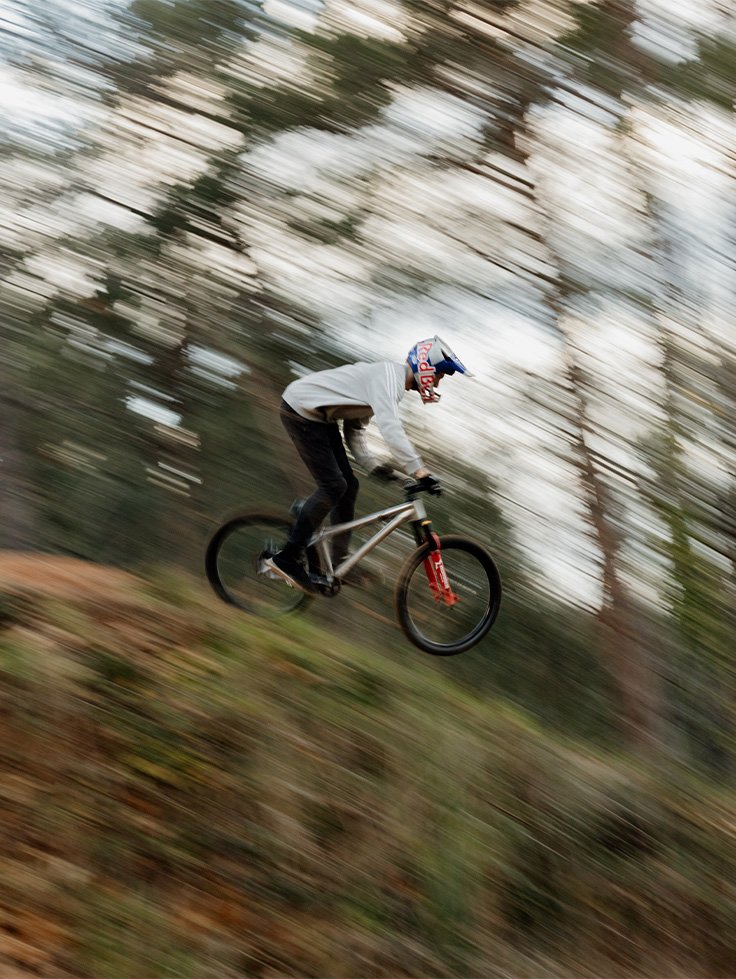 Performance meets durability
Our TRAIL ROC+ pedal meets the highest standards of MTB-riding and adds our unique Made in France quality. With a sturdy forged aluminum body, 2 reliable and smooth bearings, a needle bearing and replaceable pins, this is a pedal designed to last.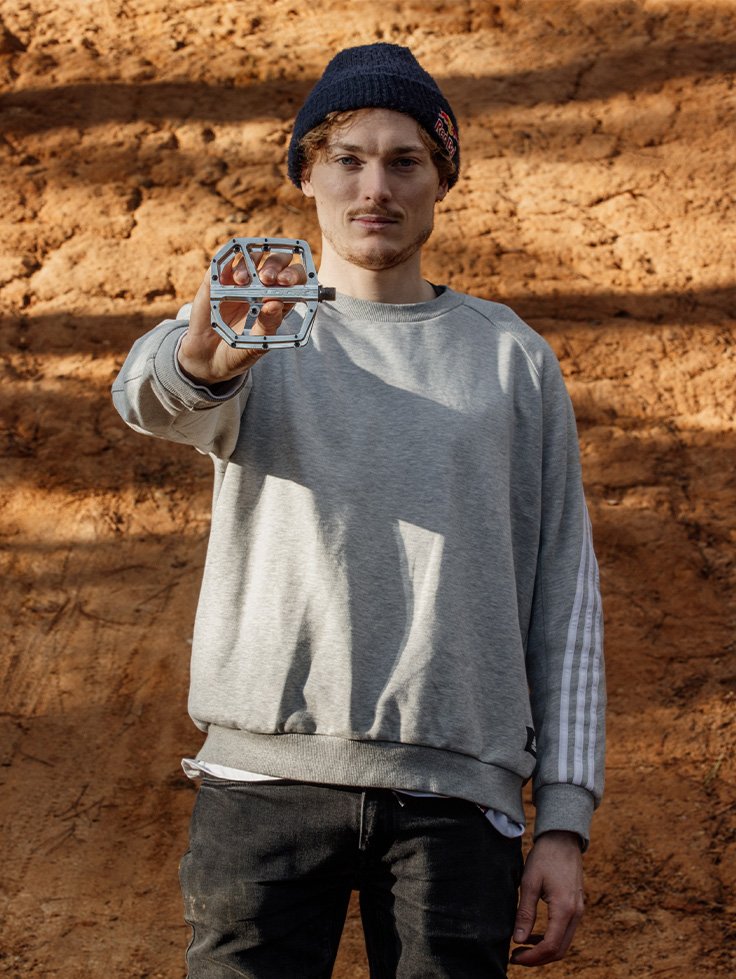 Developed with our athletes
Several prototypes were developed in close collaboration with MTB athlete Thomas Genon when we set out to design the TRAIL ROC+. Thomas tested and approved the sturdiness of the forged aluminum cage and the supreme reliability of the bearings and axles when he took part in the 2021 Rampage.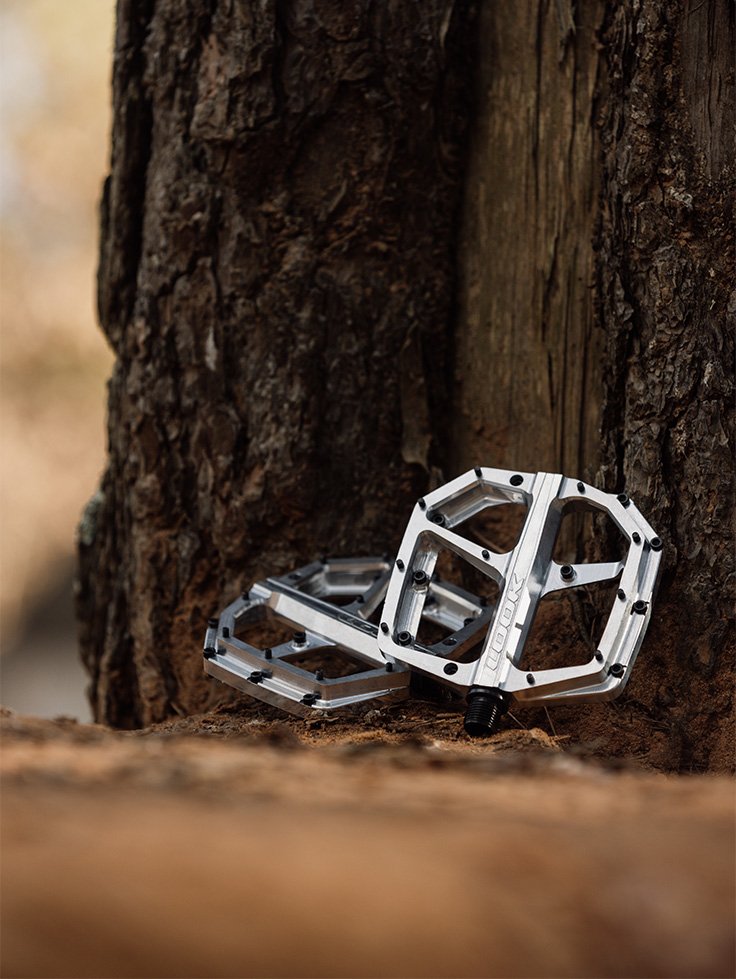 French savoir-faire
From design to production, our TRAIL ROC+ pedal is Made in France in our very own workshops in Nevers. The development process included several prototypes as well as numerous lab and field tests, illustrating the full extent of LOOK Cycle's R&D expertise. Our commitment to pushing our products beyond current norms and market standards ensures we deliver uncompromising quality, performance and design.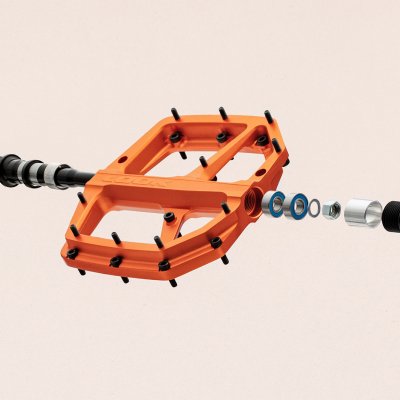 TECHNICAL SPECIFICATIONS
| | |
| --- | --- |
| Spindle material | Chromoly + |
| | |
| --- | --- |
| Body material | Forged Alloy |
| Q Factor | 61,5 mm |
| Technology | Flat Pedals |
| Platform area | 107x107 mm |
| | |
| --- | --- |
| Pedal | 197 g |
| Weight pair | 395 g |
Vos questions les plus fréquentes sur les pédales & cales
Voir