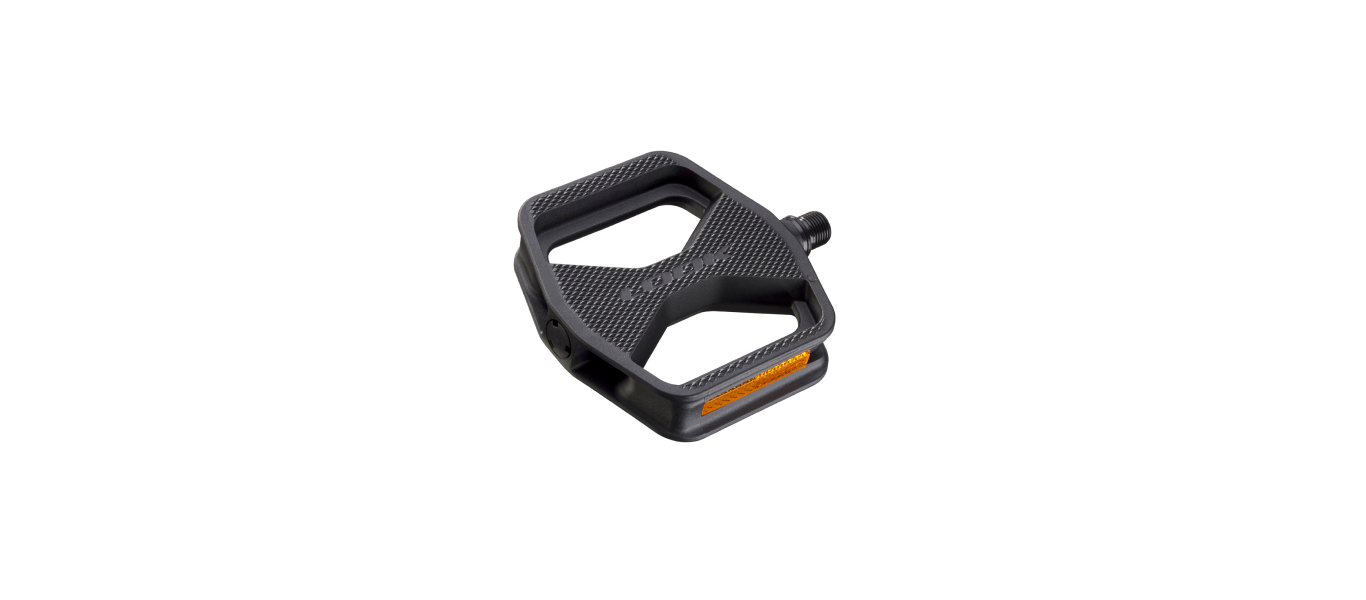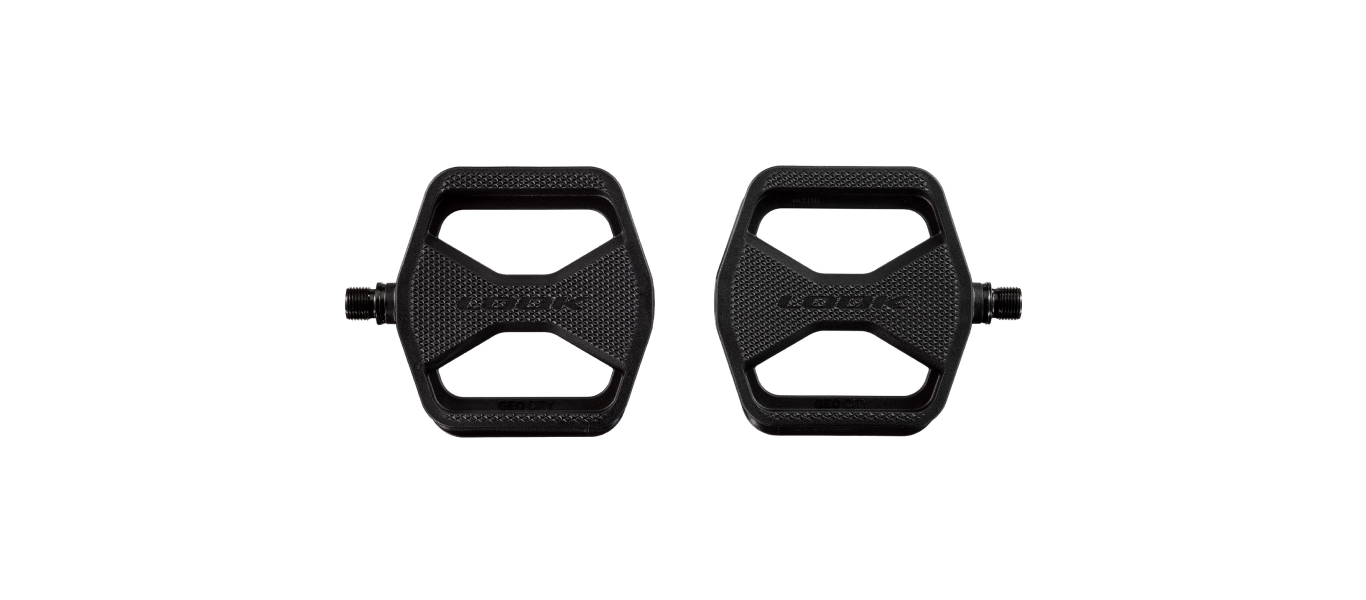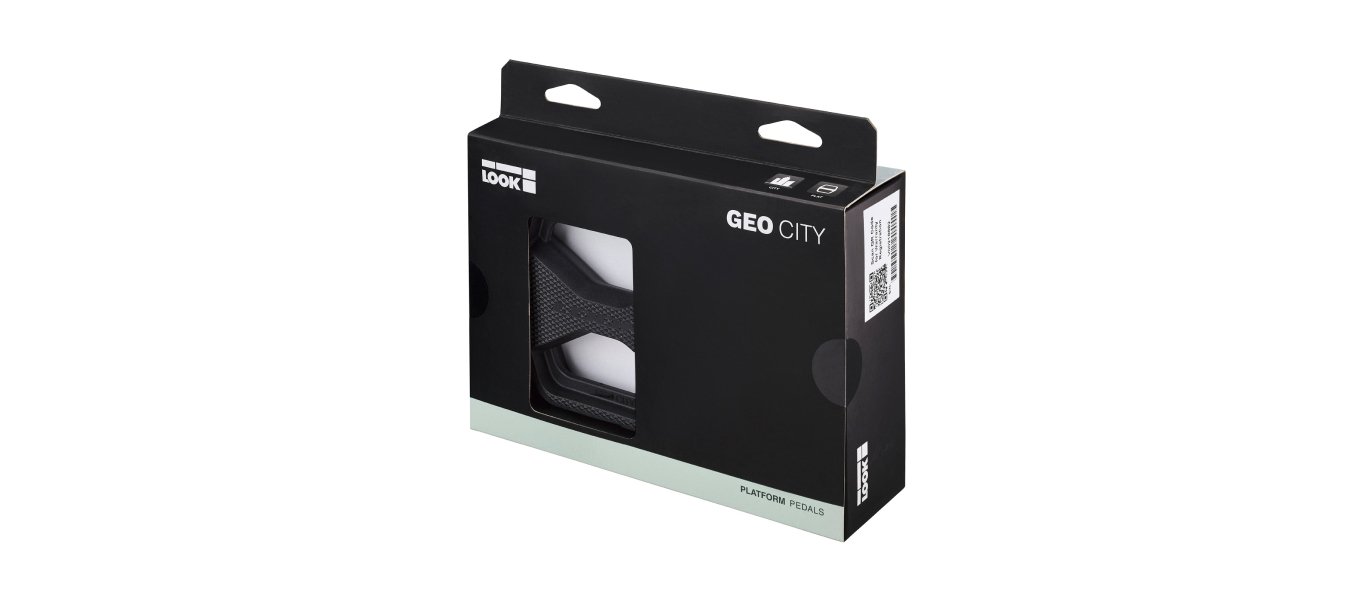 GEO CITY
SKU | 24262
Secure your everyday cycling confidence and comfort in the essential urban pedal from LOOK. Geo City is a lightweight, upgradeable and affordable platform pedal but with all the style, quality and durability that's made LOOK pedals the champion's choice for decades, and the best out on the city streets today.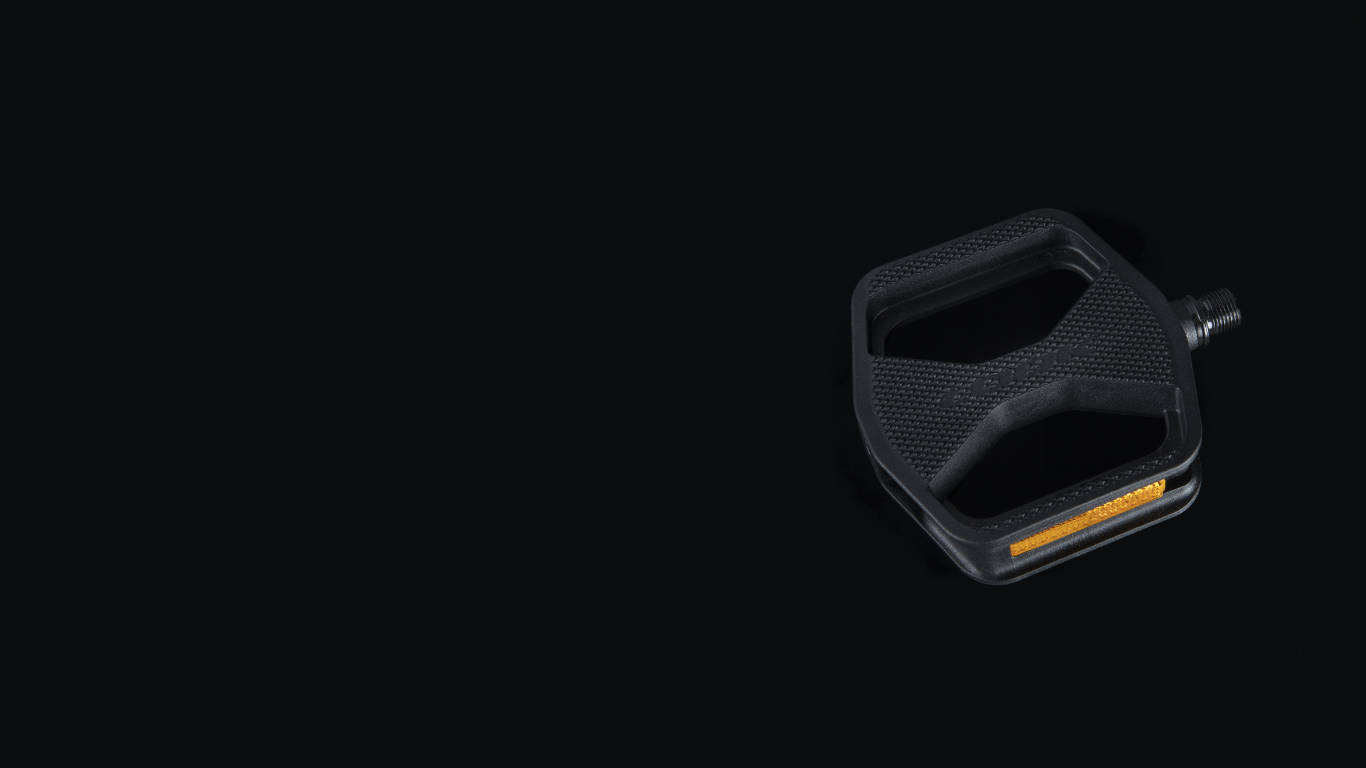 Why you'll love it ?
Geo City features a unique composite stud and moulded rubber multi-grip system, designed to provide you with confidence-inspiring security and safety, whatever the weather.
Made with a lightweight but super durable composite body construction, built to survive the toughest challenges the city streets can throw at you!
Built using our competition-derived, high performance bearings for reliably smooth, easy and efficient, enjoyable pedalling – all day, every day.
LOOK Geo City – a big performance, safety and durability upgrade under your feet for a really small price.
Find Out More
Versions
You'll find what you're looking for
LOOK products are available in different options to suit every rider. Two more Geo City flat pedal range models are: GEO CITY GRIP – featuring the same LOOK Activ Grip by Vibram surface but with four switchable color inserts (red, lime, black or camo), and GEO CITY VISION GRIP, with LOOK's Vision In Lights system of easy-recharge flashing LEDs for ultimate visibility.