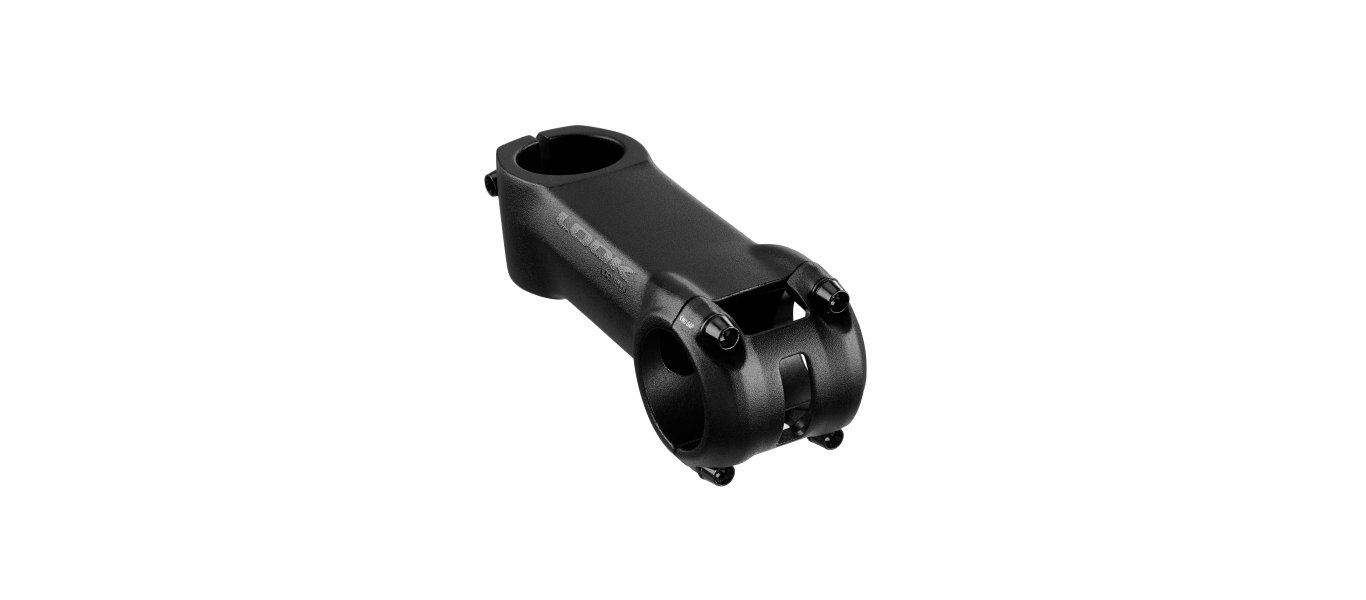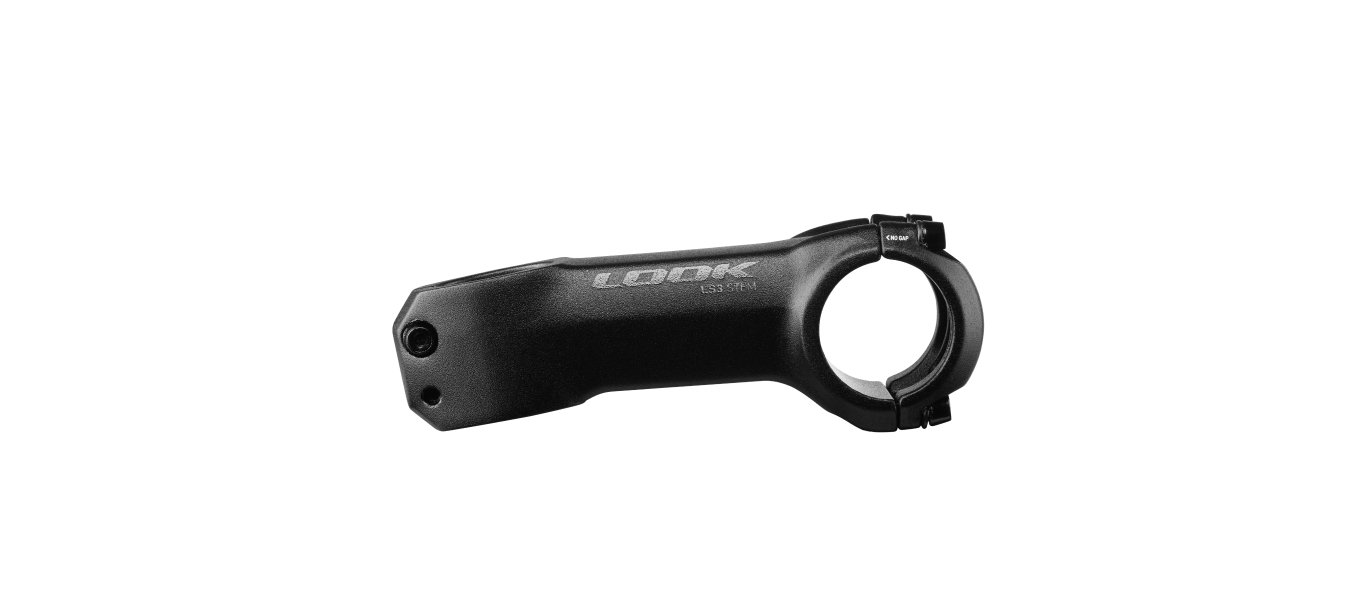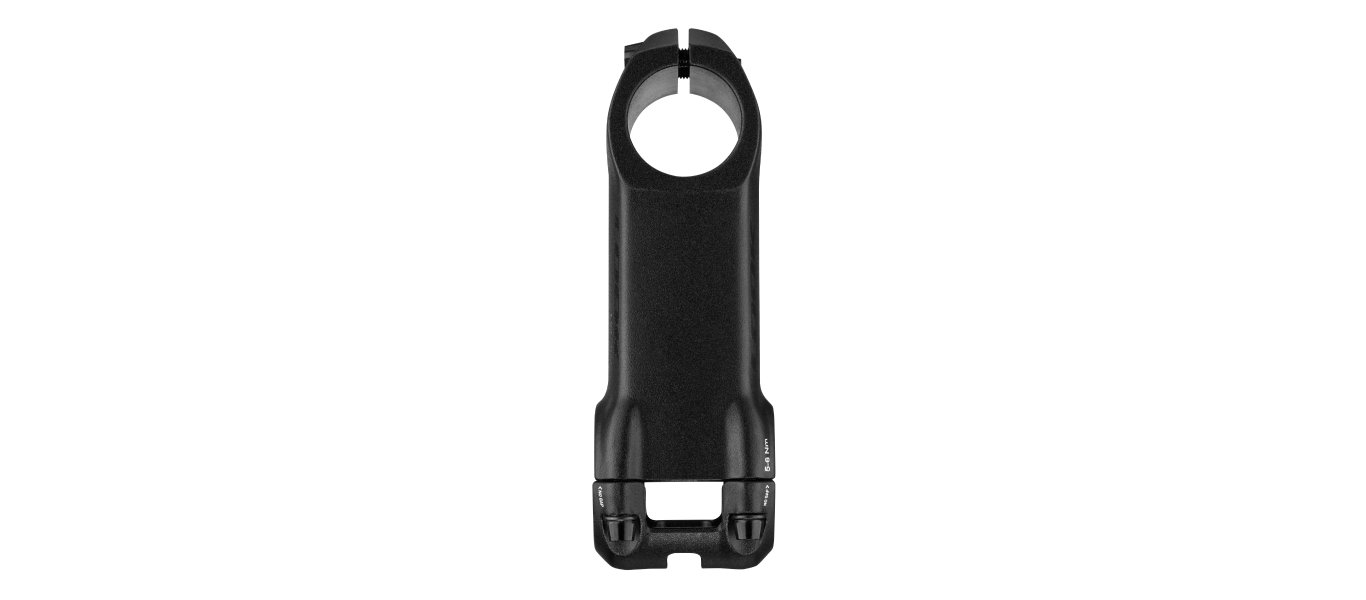 LS3 Stem
SKU | 27730
The LOOK LS3 stem is developed for optimal cable and brake hose routing from the handlebars to the frame.

The design integrates all cockpit elements for improved ergonomics and reduced drag whilst minimizing the risk of catching or damage.

All gear cables and brake hoses are conveniently routed and secured under the stem. This integration solution offers significant aerodynamic gains without compromising the versatility, ease of maintenance or price of your cockpit.

The negative, -7 degree LS3 stem is available in various lengths from 80 to 120 mm. It is made from forged aluminum for an optimized stiffness-to-weight ratio (200 gr/stem).
TECHNICAL SPECIFICATIONS
| | |
| --- | --- |
| Structure | Alloy stem for LS3 Headset. Intégrate cable under the stem / inside headset Alloy 3D Forged |
| Weight | 210 g for 110 mm |
| Lenghts | -7°, 80 mm I -7°, 90 mm I -7°, 100 mm, -7°, 110 mm I -7°, 120 mm |