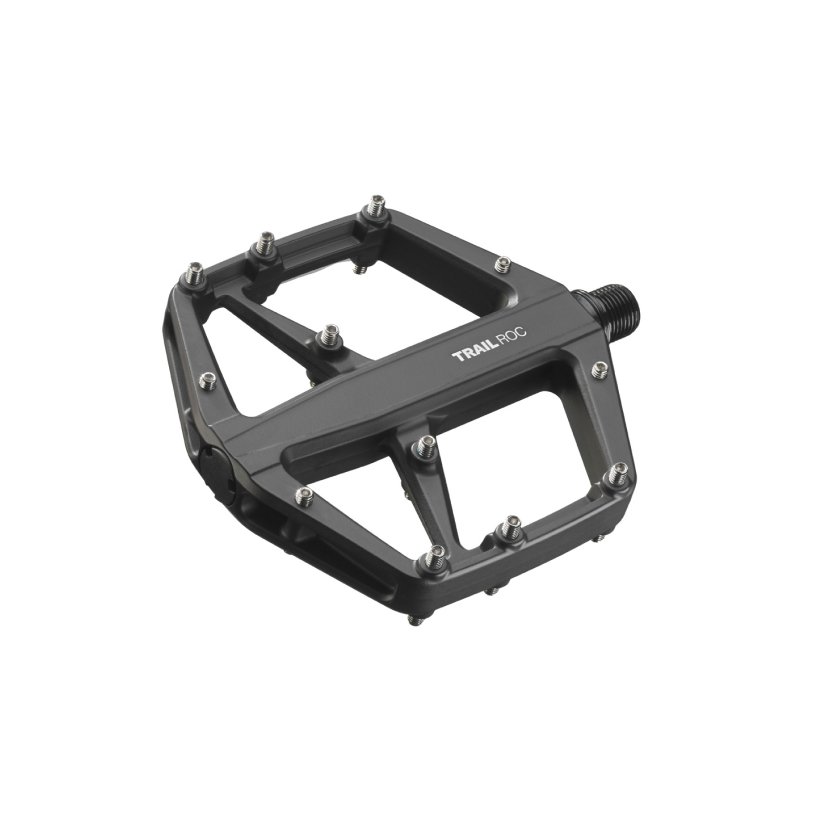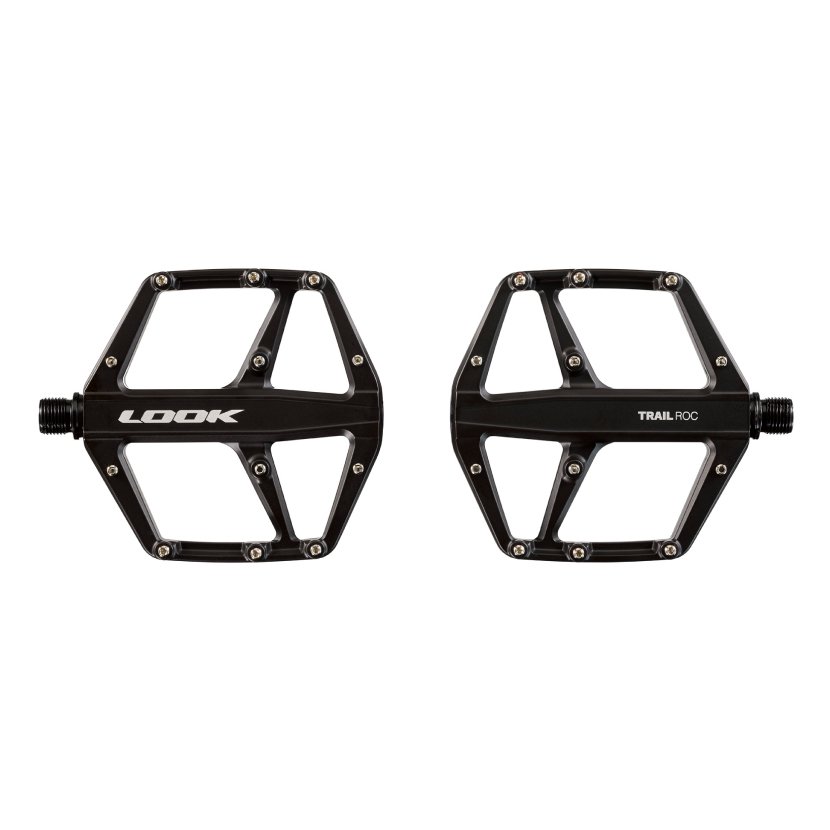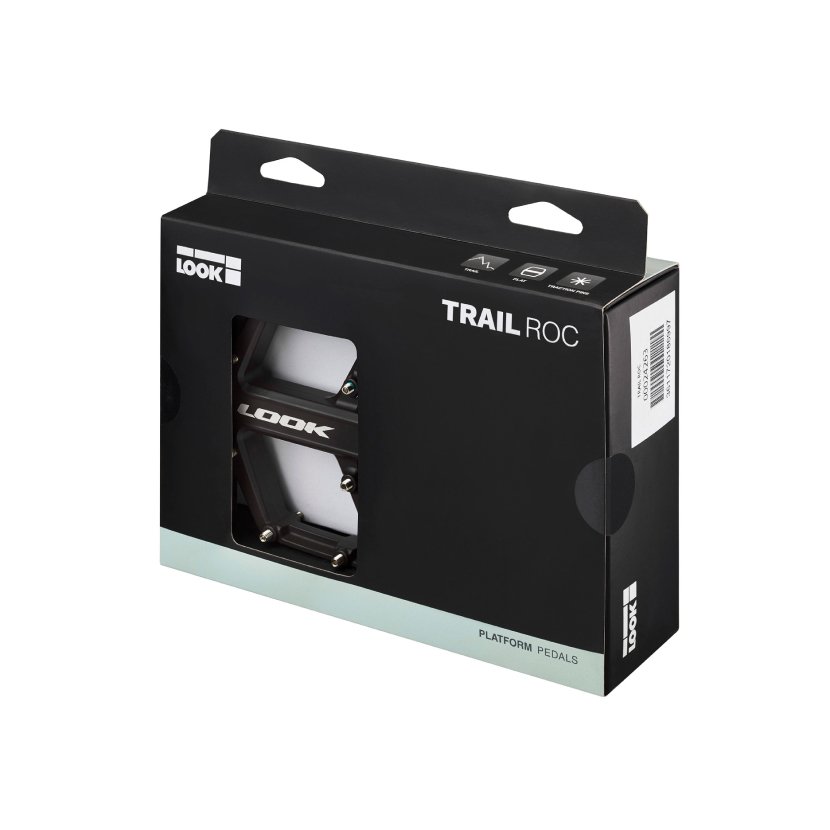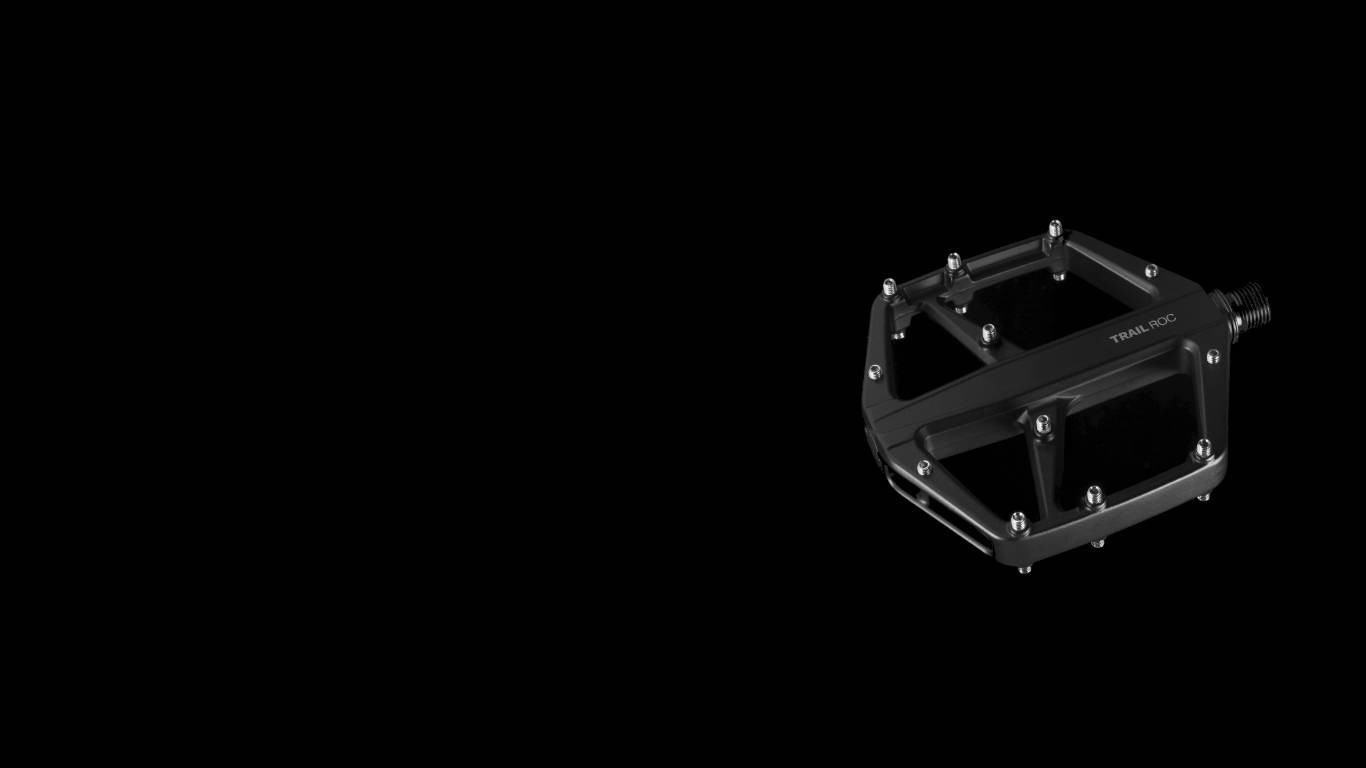 Why you'll love it ?
Platform pedal, built to perform to the highest level and deliver for the most aggressive riding styles.
Wide span alloy Trail Roc body provides ultimate strength and sharp style.
With 12 adjustable stainless steel pins on each side you can tune foot plant traction exactly how you want it.
Minimum stack height for a gripped and grounded stance, paired with maximum clearance for getting on the gas fastest out of corners.
Ultra strong 17mm axles developed to suck up seismic slams and death wish drops and still roll out straight every time.
When it comes to 'spin-it-to-win-it' speed nobody can match LOOK's legendary experience. Trail Roc uses a premium bearing and bushing system for speed boosting efficiency twinned with epic durability. Laser etched logos underline Trail Roc's long-lasting style.
Find Out More
You Might Also Like
similar products
Clipless pedals for off-road riding must by definition be sturdy and adventurous… More than their lightness, it is their power-to-weight ratio which makes them unique on the MTB pedal scene.