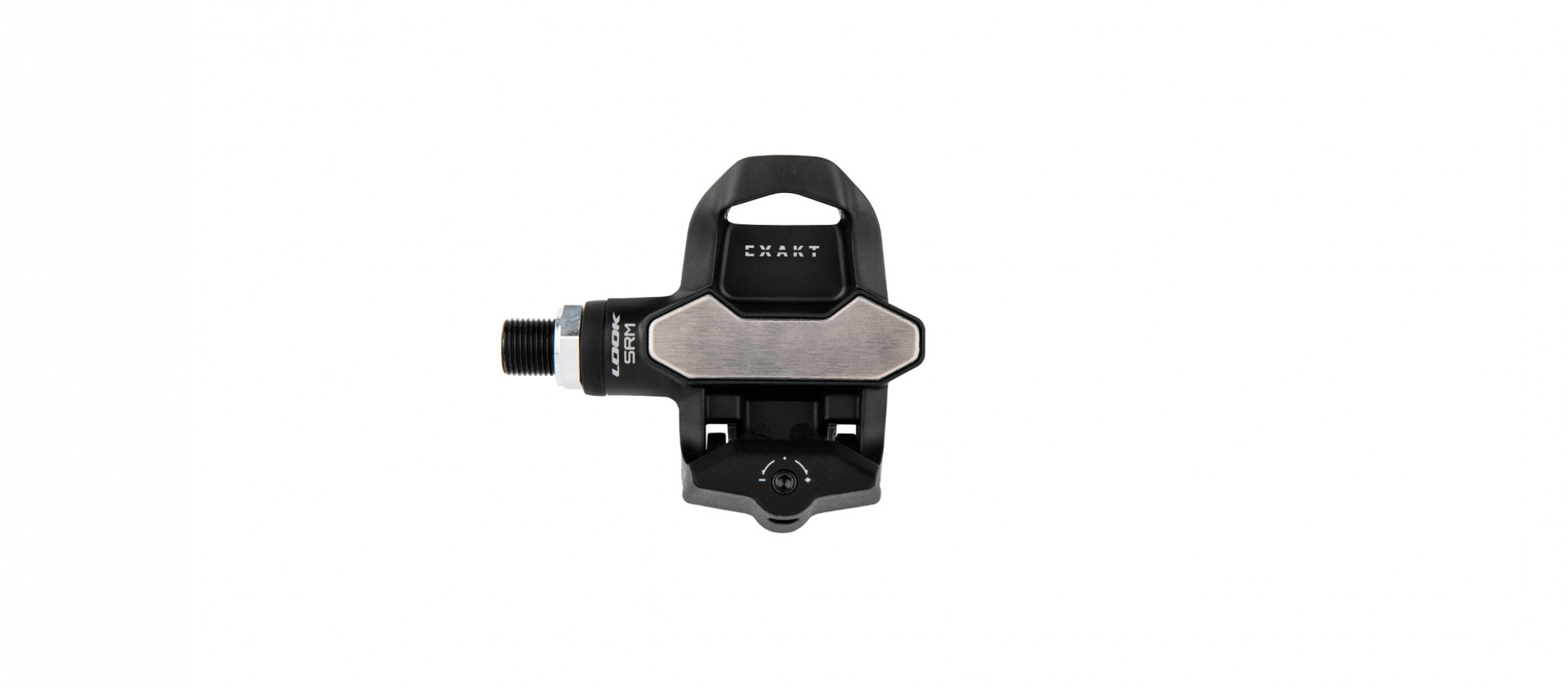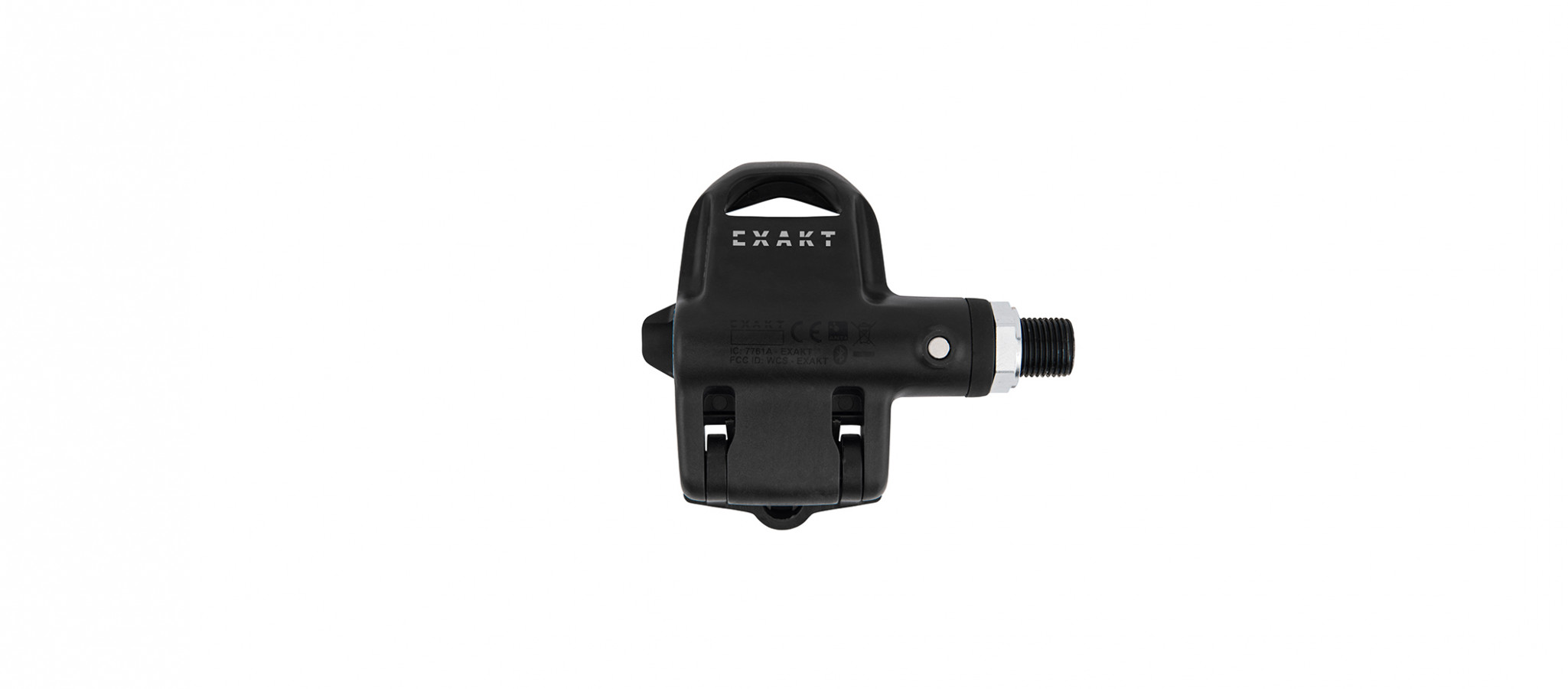 EXAKT SINGLE
SKU | 18916
Assembled by hand, all electronic components of the LOOK powermeter are integrated in the pedal body, exactly where force is applied, for ultimate precision and reliability. Featuring full integration, the pedal allows you to measure every detail of your performance from your right leg: power, cadence, strength or efficiency of your pedal stroke, normalized power, training load to optimize your progression. With 100 hours of use between charges, you have plenty of time to push them to the limit.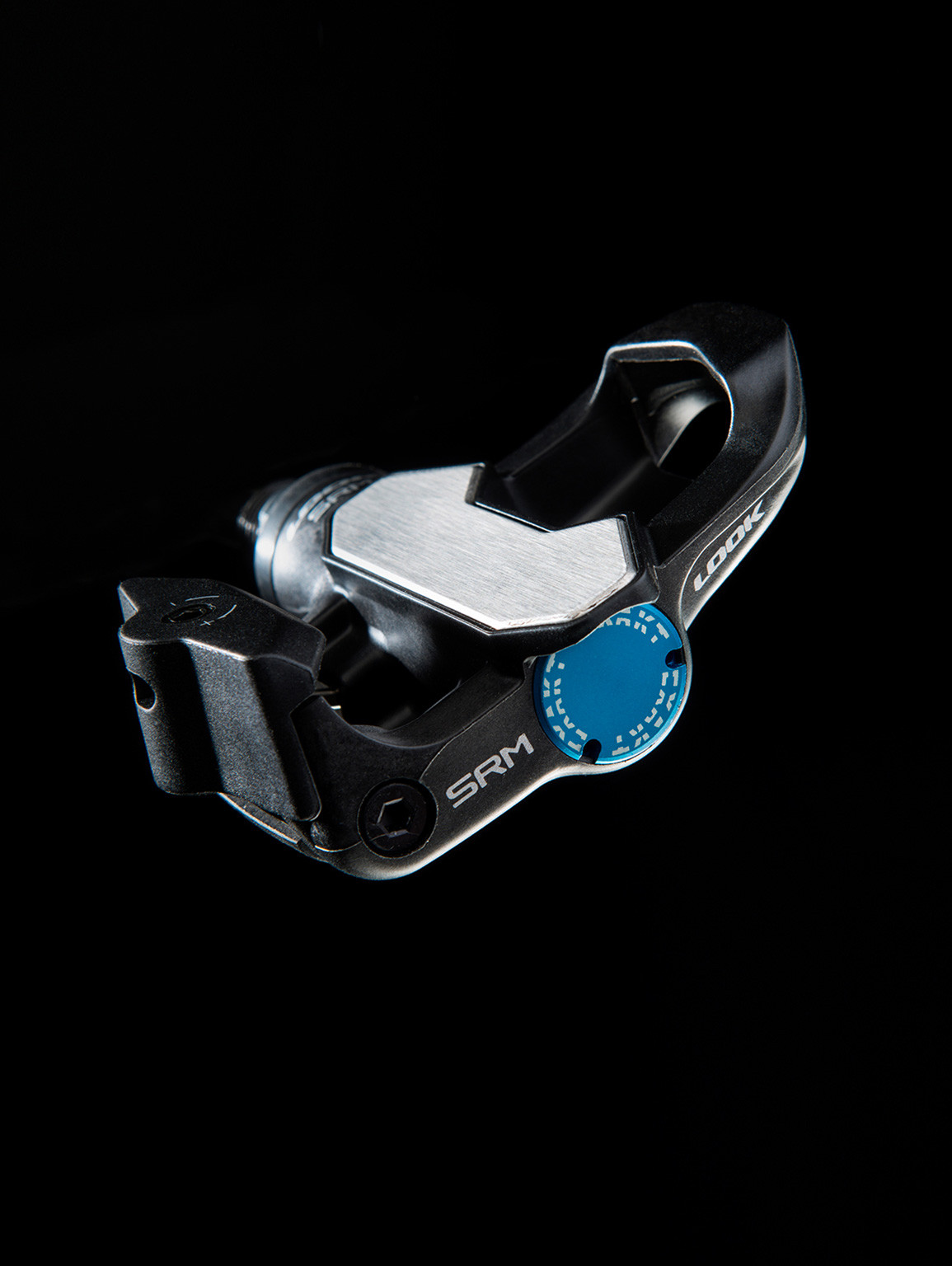 Why you'll love it?
Right-sided powermeter
The best power transfer-to-weight ratio on the market today, a stand-out characteristic of the pedals
IPX7-certified thanks to the double-joint system on the inside and external cap which seal the axle against the worst weather conditions.
Assembled in France and Germany for proven technical know-how and quality control
Analyze and share data by connecting the EXAKT powermeter to your smartphone or cycling computer via Bluetooth Low Energy or ANT+ technology
For your cleats
Choose KEO
The compact design of the KEO standard cleats was developed to reduce the total combined weight of the pedal and cleat, whilst remaining compatible with all cycling shoes on the market. Engagement and disengagement are reassuring and efficient. Choose your preferred float range from our 3 options ranging from 0° to 9°.