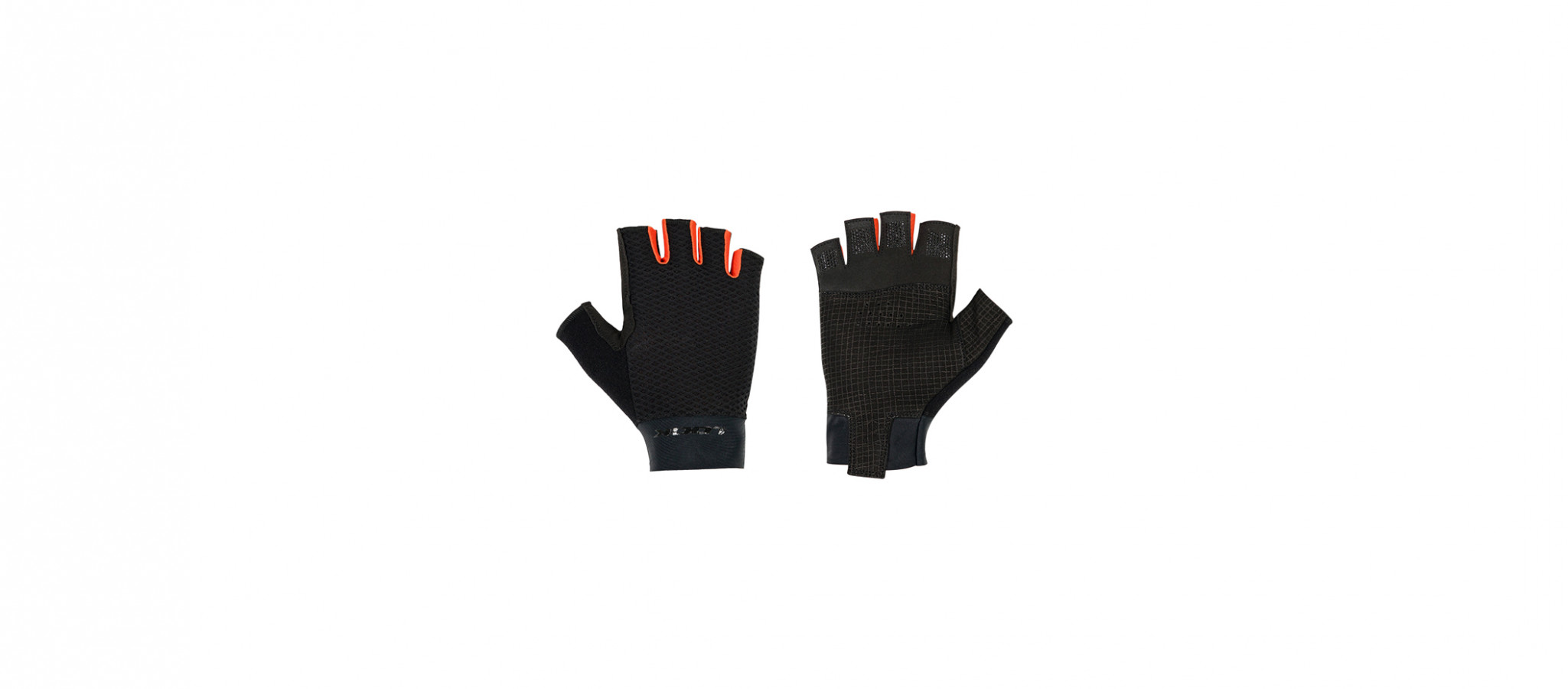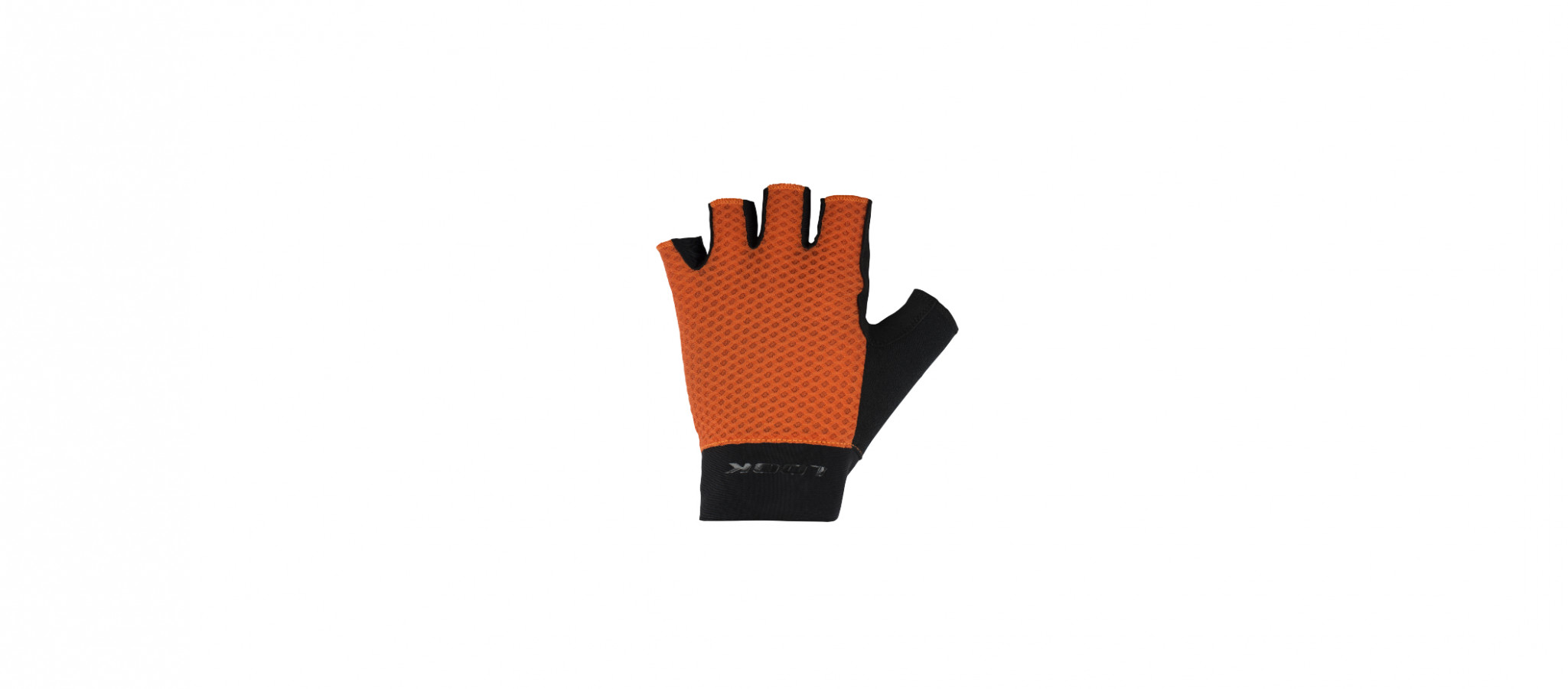 Gloves Race
SKU | 21788
Whether you ride with your hands on the top or bottom of the drop bar, gloves are essential in terms of comfort, grip and control.
The Race's imitation leather on the palms have been designed so that you can easily grip any part of the drop bar. Fewer seams and a mesh construction means these no-frill gloves are breathable.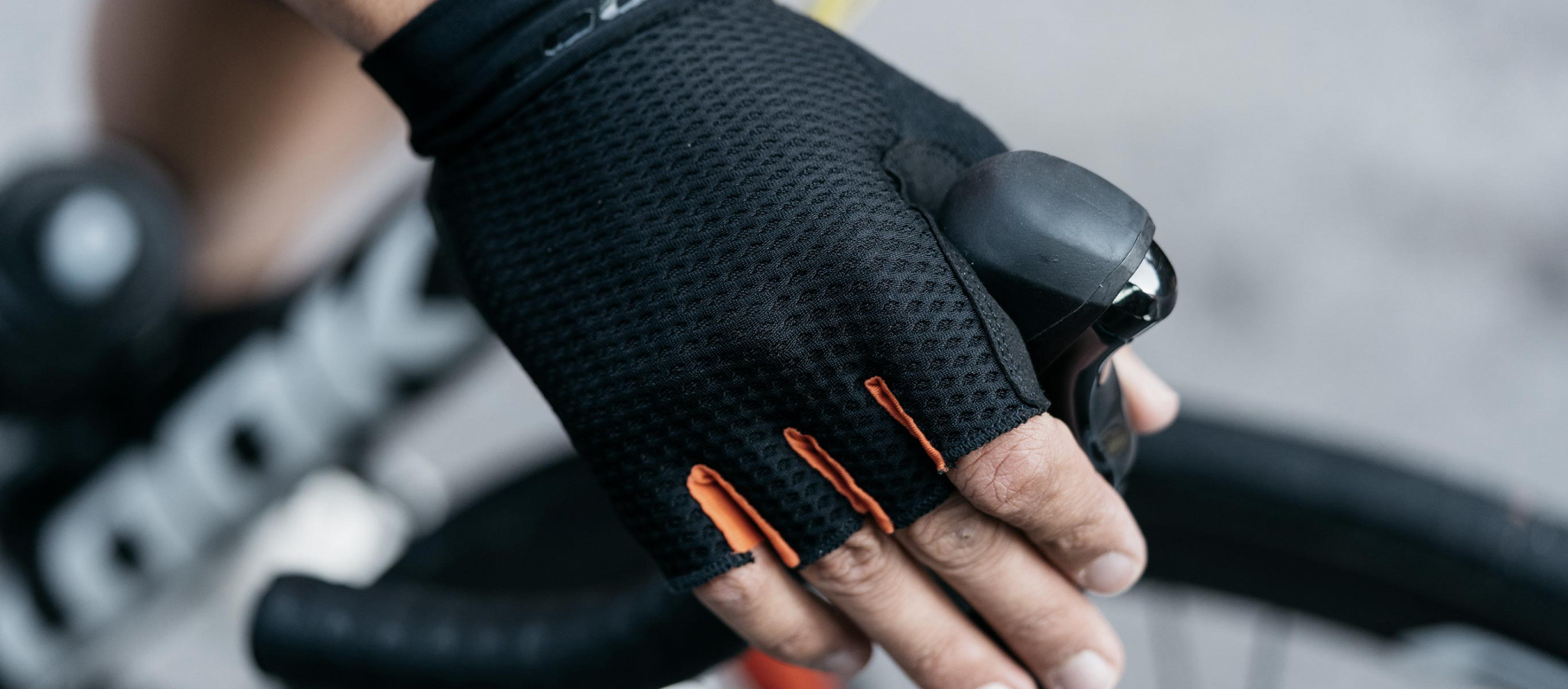 Why you'll love it?
Technology at your fingertips
The imitation leather and fewer seams make them robust and long-lasting
The mesh fabric and vents on the palms improve breathability
Technical specifications
Composition
30% Polyurethane
25% Nylon
40% Polyester
5% Elastane
Details
Imitation leather on the palms
Silicon inserts for excellent grip
Fewer steams for improved ruddedness
Breathable mesh fabric
Instructions
No ironing
No tumble drying
No bleaching
No dry cleaning
Washing recommandations
30°C machine wash - normal cycle
Size guide
Please note this is an approximate size guide. Please contact your dealer for a more precise sizing information.
Size
Hand circumference
S

18

-

20

M

20

-

22

L

22

-

24

XL

24

-

26
S

18

-

20

M

20

-

22

L

22

-

24

XL

24

-

26