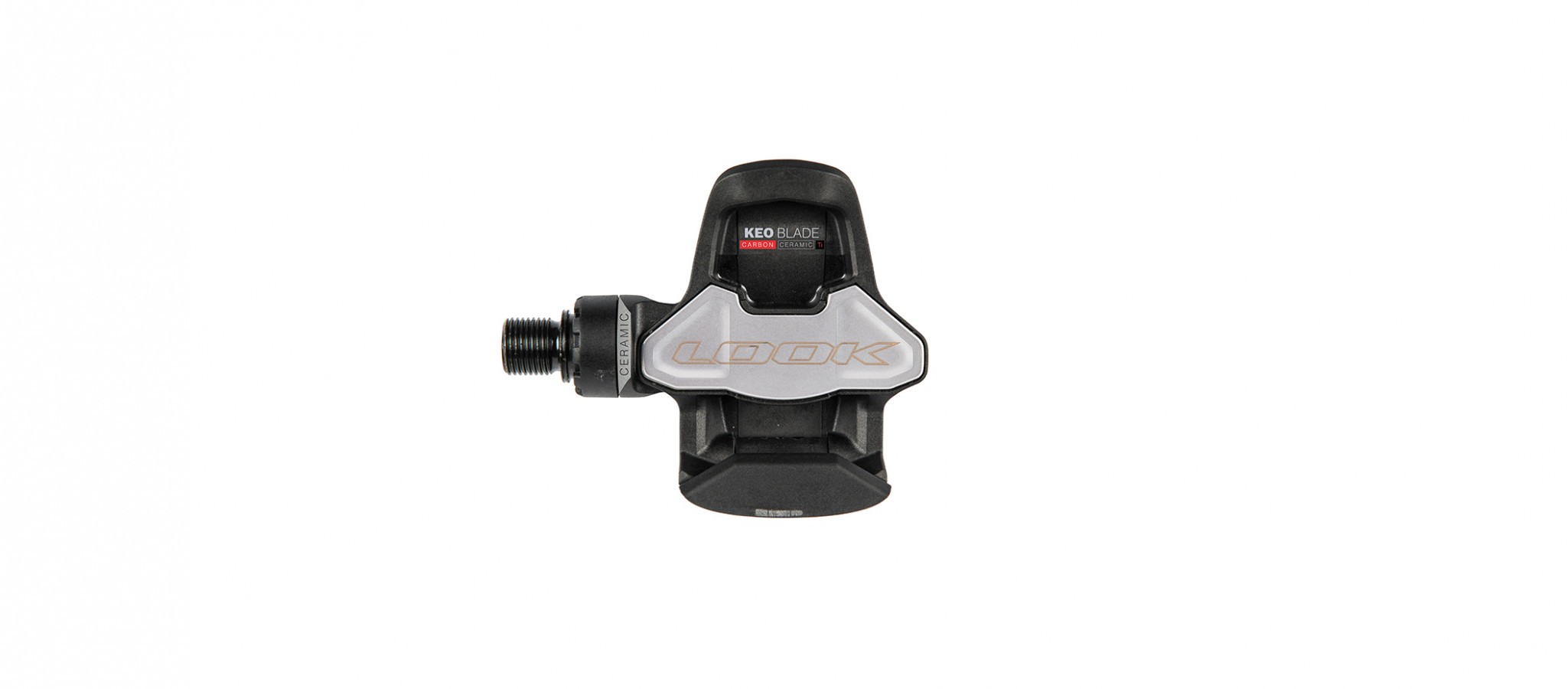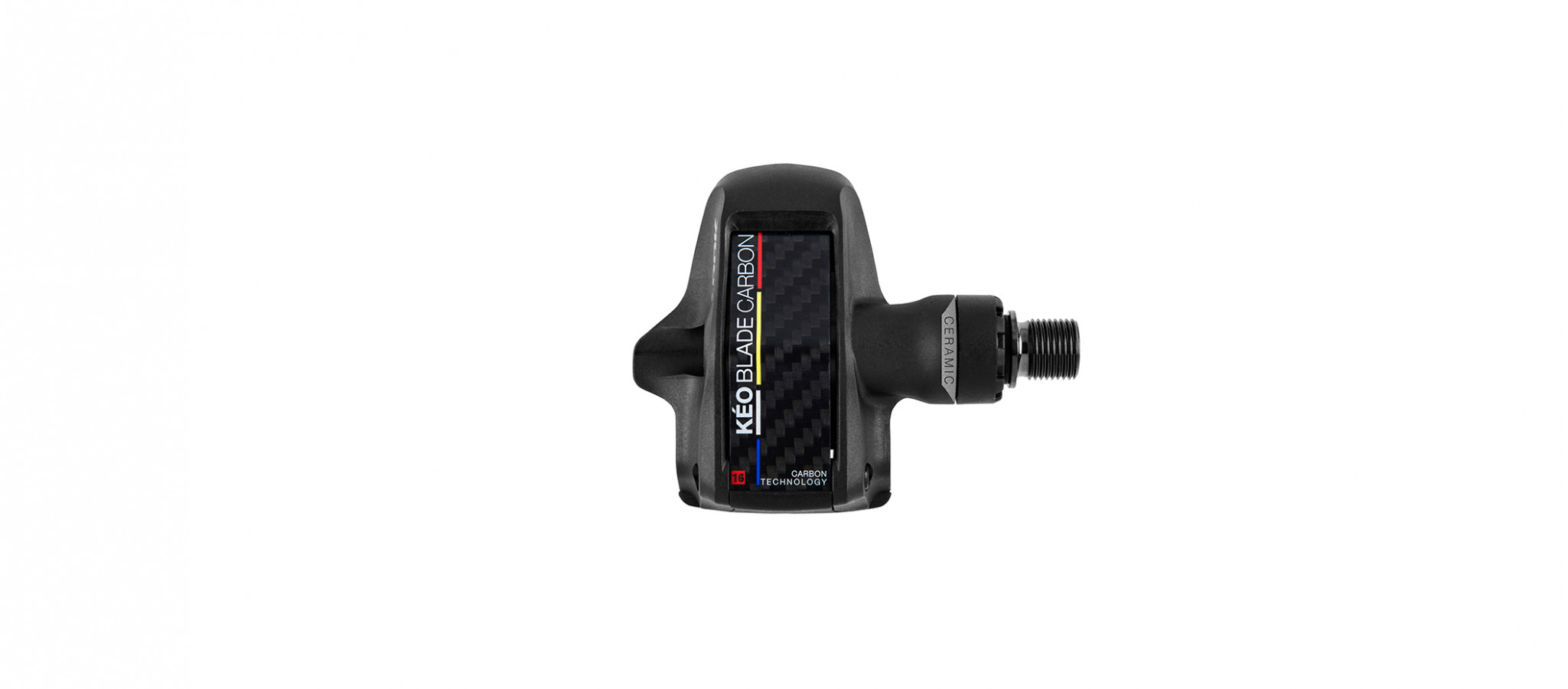 KEO BLADE CARBON TI CERAMIC
keo-blade-carbon-ti-ceramic
We invented the clipless pedal in 1984. More than 30 years later, they offer unmatched reliability. The KEO BLADE CARBON CERAMIC Ti is the flagship model of our road pedal range. A carbon body with the carbon blade technology which bears its name. Titanium axle and ceramic bearings. Incomparable lightness and impressive aerodynamism. These pedals are designed to win.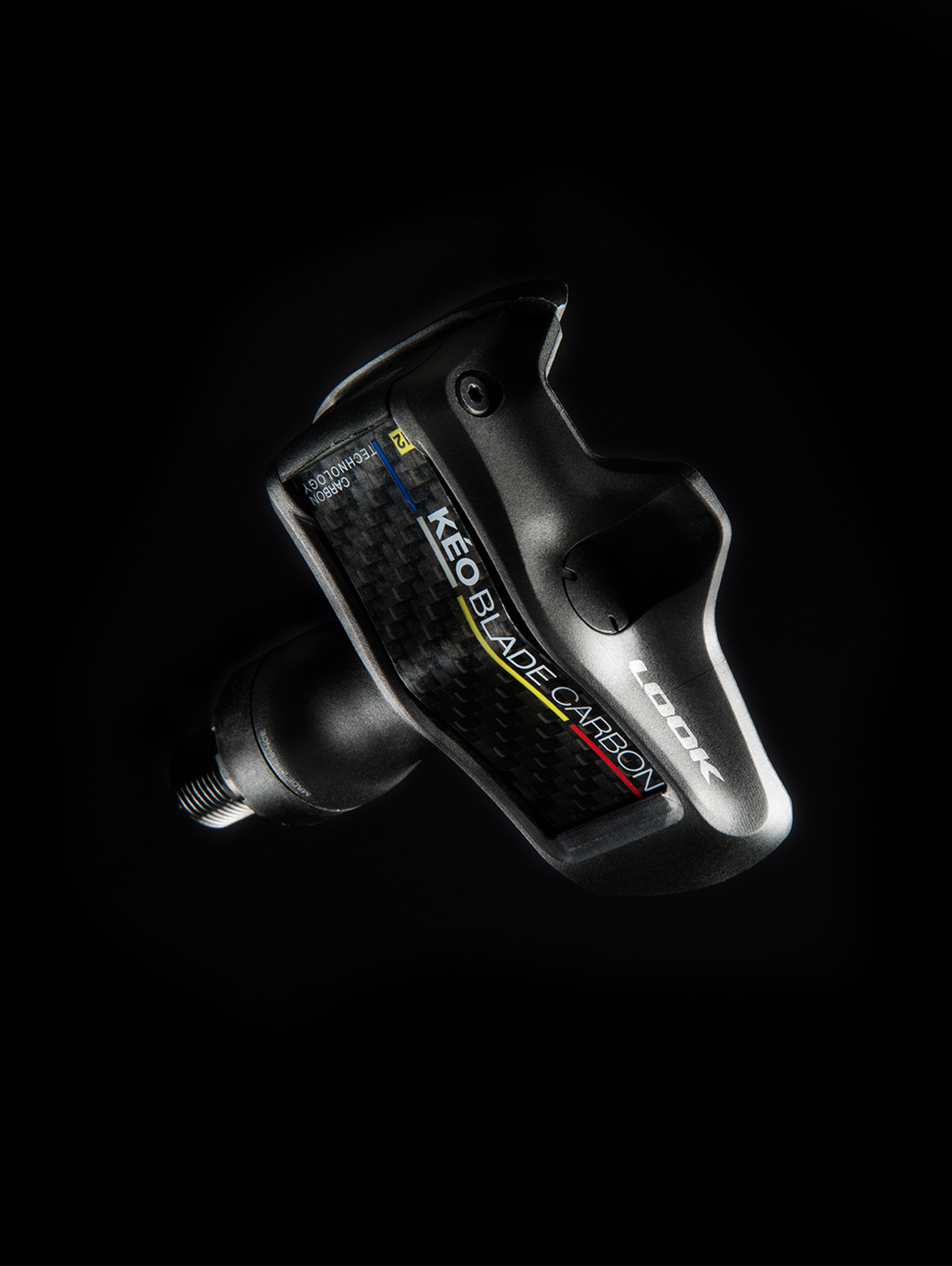 Why you'll love it?
Extreme lightness
Barely 95 grams in your hand, almost unnoticeable underfoot
Ceramic bearings for those marginal gains, approved by Romain Bardet
Simply the best power-to-weight ratio on the road pedal market today
For your cleats
Choose KEO
The compact design of the KEO standard cleats was developed to reduce the total combined weight of the pedal and cleat, whilst remaining compatible with all cycling shoes on the market. Engagement and disengagement are reassuring and efficient. Choose your preferred float range from our 3 options ranging from 0° to 9°.