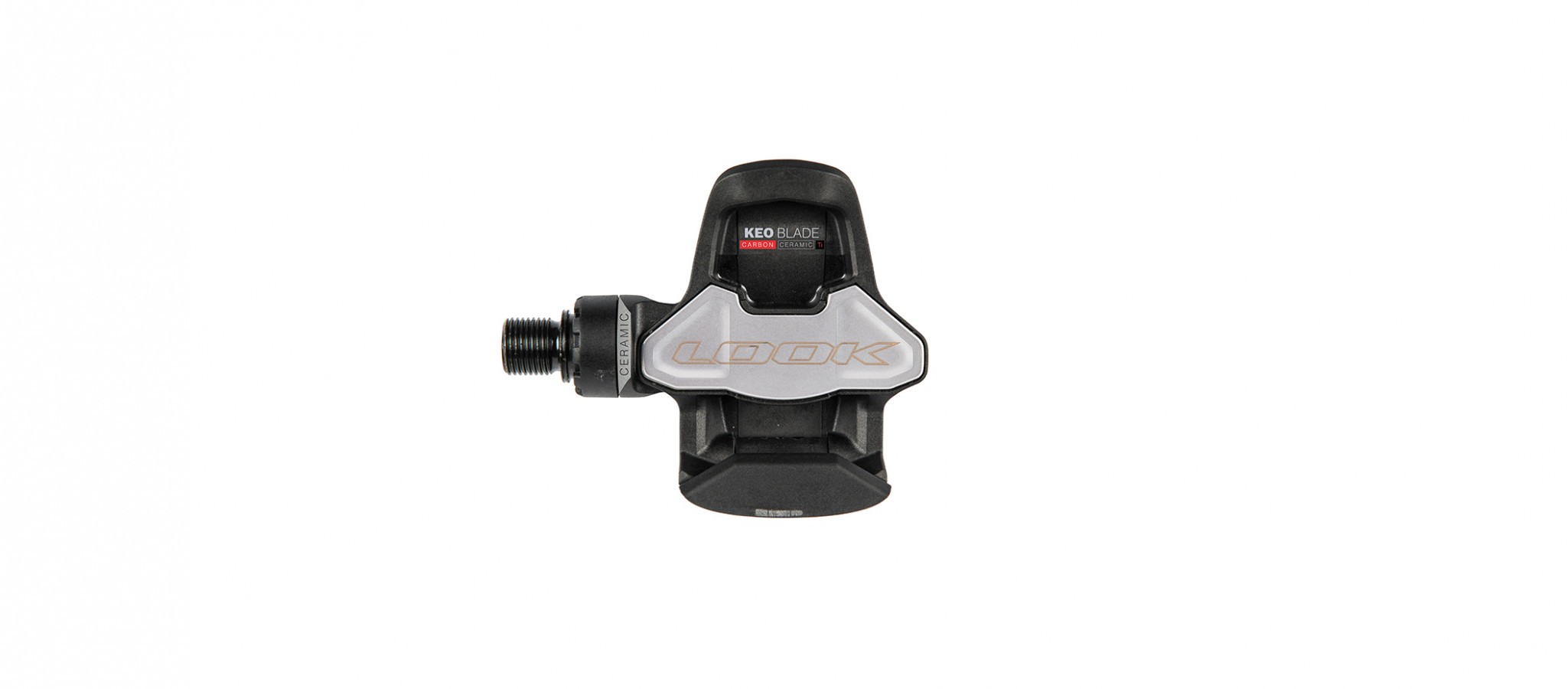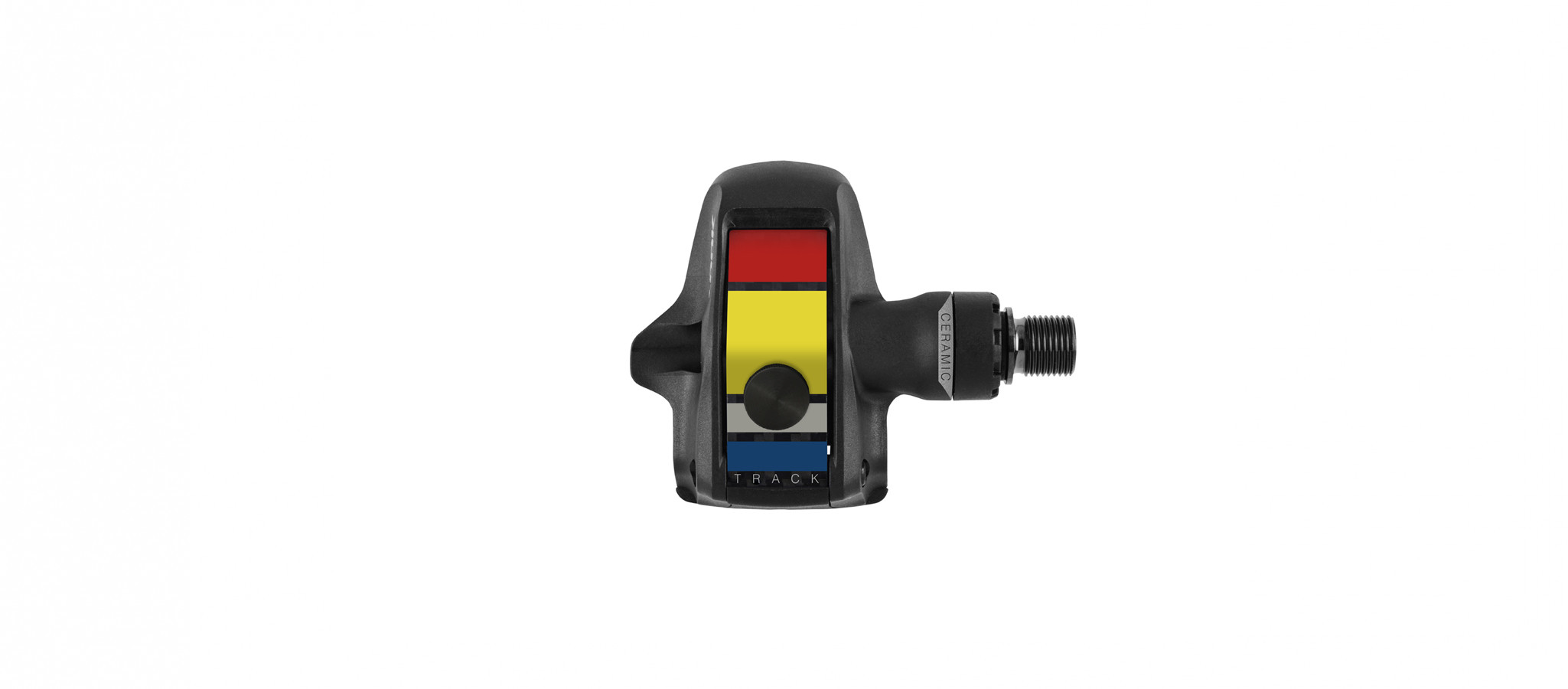 KEO BLADE CARBON CERAMIC Track Edition
SKU | 24261
The clipless track pedal is finally here. The era of straps, a far cry from what the ever-evolving science of aerodynamics suggests, is over. The KEO BLADE CARBON CERAMIC Track Edition brings the numerous advantages and especially the carbon blade that have already proven their worth on the road, to the wooden boards of the velodrome. The pedal offers the reassuring feeling of security of a strap thanks to a control roller that adjusts pedal opening, and also triggers the release of the foot in the event of a fall.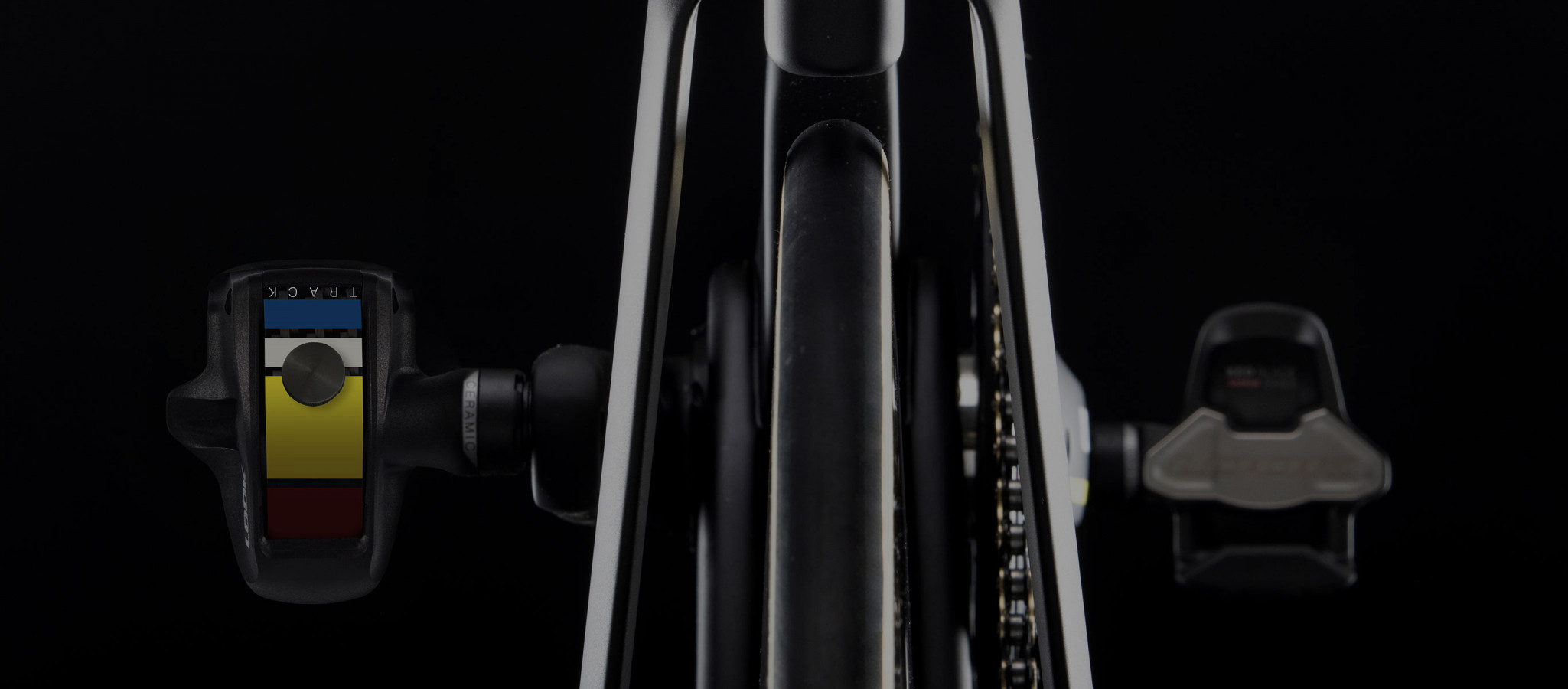 Why you'll love it?
The expertise of the best road cycling pedal, now available on the track
Maintain the feeling of being at one with your track bike, just as you would with toe straps around your feet. But with a bonus: your power transfer is greatly improved. The carbon blade and ceramic bearings are also a large part of the equation.

Lighter feet, faster pedaling thanks to a total weight reduced 15% compared to pedals with straps.

Be aerodynamic, and safe! The control roller, a feature hidden beneath the pedal to free the foot of straps, reduced the frontal area of the pedal and improves aerodynamic performance.
All you need to know about KEO BLADE CARBON
For your cleats
Choose KEO
The compact design of the KEO standard cleats was developed to reduce the total combined weight of the pedal and cleat, whilst remaining compatible with all cycling shoes on the market. Engagement and disengagement are reassuring and efficient. Choose your preferred float range from our 3 options ranging from 0° to 9°.